Heywood Analytics
Poor data quality impacts all aspects of pensions administration. The risk of fraud, heightened administration efforts and increased scheme liabilities are threats that cannot be ignored.
Heywood Analytics provide a range of efficient and reliable data analysis, cleaning and automation services. We put you in control of your information and help you focus on what you do best - delivering positive member experiences.
Insights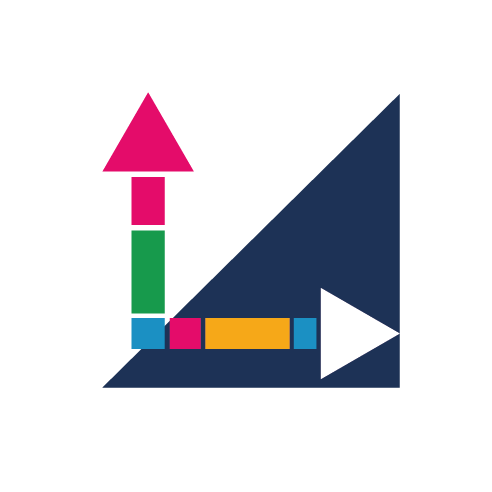 Heywood Insights provides powerful data analytics and intuitive, easy to use, visual reporting tools. Interactive dashboards, customisable analytics and automated alerts put you in control of your data.
Employer Services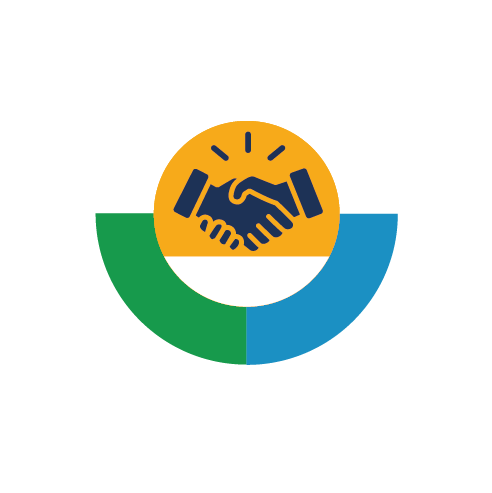 Reducing the cost and risk associated with processing pension data, i-Connect seamlessly automates the exchange of data between employer and fund in a single solution, improving the flow of data and minimising manual intervention.
Pensions Dashboards Connectivity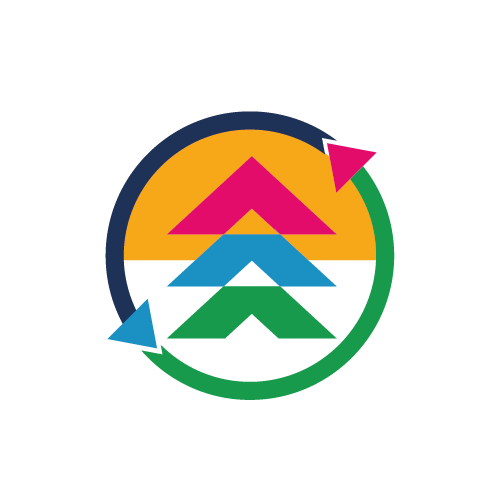 Heywood's secure Dashboards connector (Integrated Service Provider) will connect you to pensions dashboards by your staging date, keeping you data secure and compliant. Our services continue to monitor for data accuracy and can update you when we find out about changes.
Heywood Passport
Unlock the power of efficient pension de-risking with Heywood Passport. Our solutions are designed to simplify buy-ins and buy-outs, providing you with the tools to navigate the de-risking process.
ATMOS Screening and Cleansing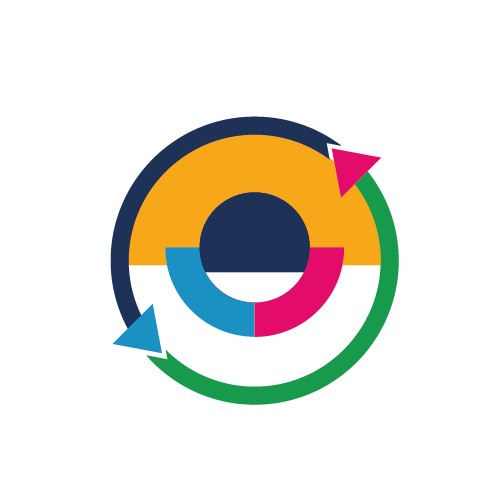 Reduce pension overpayments and decrease the costs associated with fraud and data protection breaches with our mortality screening and address cleansing services. Auditable and speedy results also support your payroll cycle and improve the accuracy of scheme valuation.
Data Quality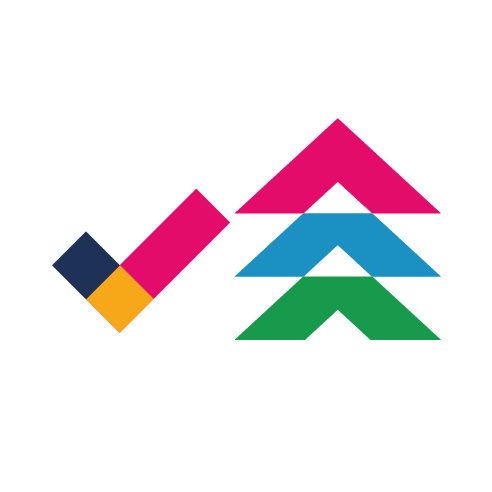 Our service complies with guidance supplied by The Pensions Regulator. With minimal impact on daily activities, scheme data tests are run and a recommendation plan provides a clear view of impacts and guidance for improvements.