Heywood Consulting
Pensions are complicated. The landscape is constantly shifting. There's a lot you have to know and always something new to watch out for. Luckily, Heywood is here to help. Our team of experts are on hand to help you with anything from regulations and implementation to data migration.
Regulatory and McCloud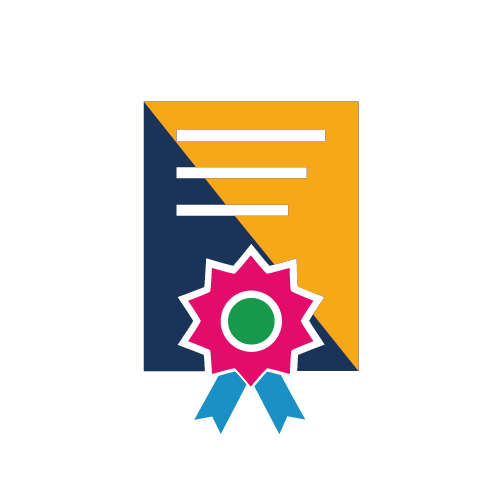 If your scheme is impacted by the McCloud judgement, we can help. By collaborating with customers, regulatory bodies and industry working groups, our cost-effective and simple solutions offer an efficient member experience.
GMP Equalisation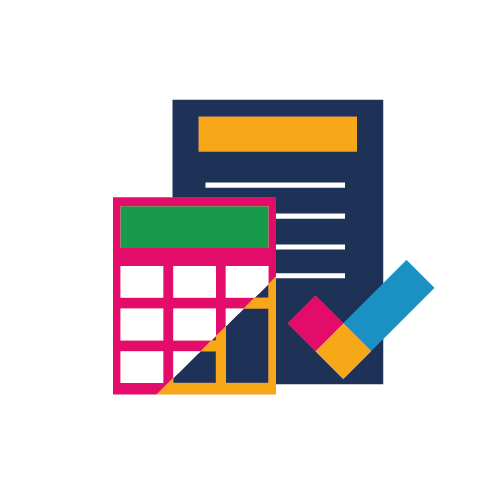 Our team of experts can help you with your GMP Equalisation exercise. We will work with closely to ensure that you can identify all impacted members and equalise their benefits in a fair and consistent manner.
Training and TEC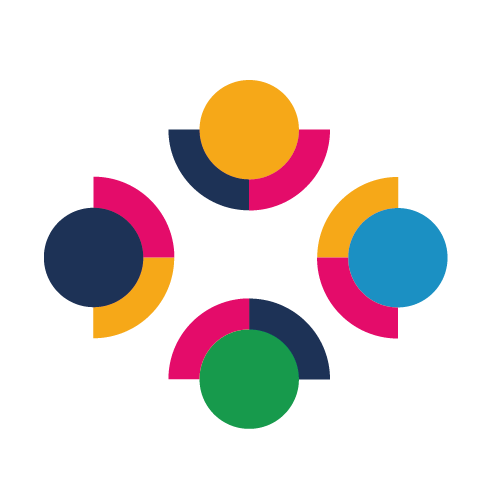 Maximise team potential with a suite of training services. Offering a blend of learning formats, our Training and Education Centre (TEC) complements classroom sessions and covers all aspects of the Heywood software functionality and pensions processing.
Project Management and Implementation
Our dedicated, experienced and qualified team of Programme and Project Managers manage your projects and are responsible for delivering them on time and within budget. Collectively the Project Management and Implementation teams have over 130 years' experience.
Migration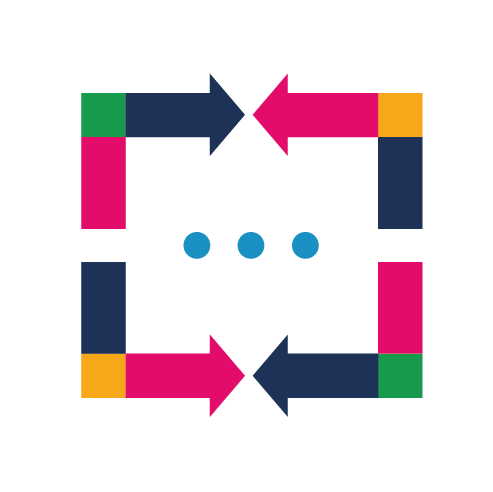 Heywood has a proven track record of successful data migrations having completed over 100 for small, medium and large customers from a wide range of ceding systems, to time and to budget.
Workflow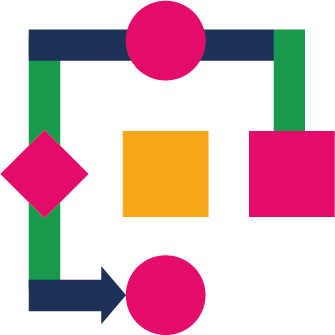 Altair Workflow automates everyday administrative processes to reduce the pressure placed on pension schemes. Optimised workflows ensure that cases are handled consistently, helping to drive efficiency and increase team productivity.