Heywood Pension Technologies
We pride ourselves on delivering, robust, reliable pension solutions, ensuring everyone from fund managers to pension holders have products that not only work well but are a pleasure to use too.
Altair Pensions Admin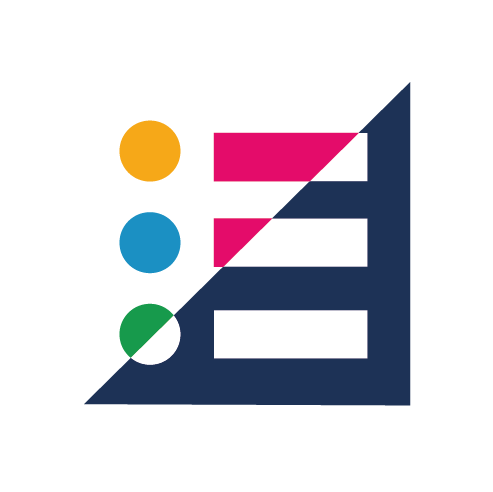 Altair is a powerful, flexible and functionality-rich pension administration software platform. Specifically designed to empower users with the tools they need to provide an efficient service to their members, Altair is a fully integrated ecosystem covering all aspects of scheme administration.
Member Engagement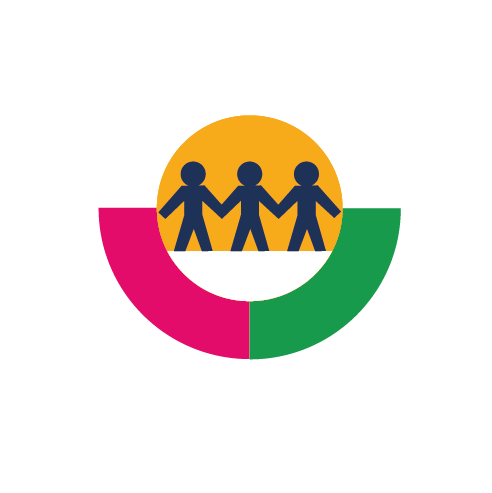 Improve communication, reduce costs and enhance engagement with Member Self-Service (MSS), a configurable platform that empowers members and provides the tools needed to understand their pension benefits.
Heywood Cloud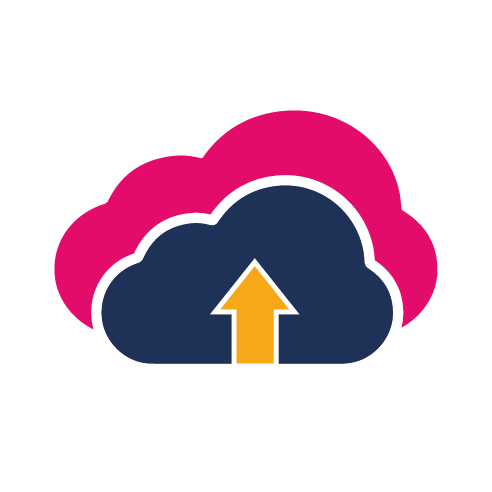 Heywood Cloud services has been designed with security at the heart of our operations. Offering fully managed services and hybrid models to complement your in-house IT, our services mitigate the risk of ​interruption to the customer experience.
Altair Payroll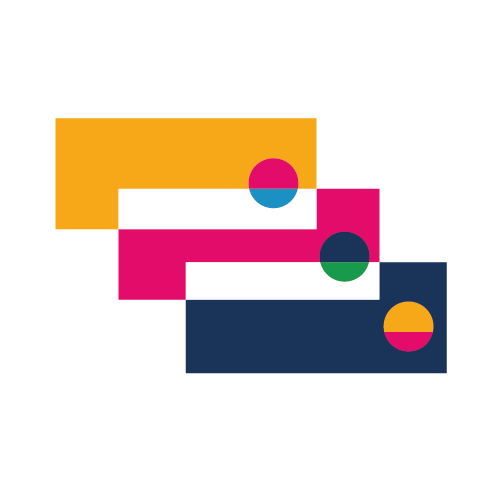 Responsible for paying over 20 million payments a year, Altair Payroll automates the pensioner payroll process, providing a single source of data to reduce the risk of errors and increase the speed of processing cases.