Unlock the power of efficient pension de-risking with Heywood Passport. Our solutions are designed to simplify buy-ins and buy-outs, providing you with the tools to navigate the de-risking process.
Supercharged data management. Lightning quick benefit calculations. Engaging member communications. Heywood Passport navigates you through all the checkpoints you need for a smooth and efficient buy-in or buy-out journey.
Supporting pension schemes and insurers through every step of the Bulk Purchase Annuity process
Data Quality Enrichment & Cleansing
Our award winning data tools empower pension schemes to achieve new levels of accuracy and enhance overall data quality, delivered through clear and precise Insights dashboards. But how does that help buy-in or buy-out journeys?
Provides visibility of data quality to Insurers which helps reduce risk premiums

With accurate data you can be confident in your member communication campaign being a success

Our regular, always-on service allows the scheme to demonstrate their data remains of high quality right up until the transaction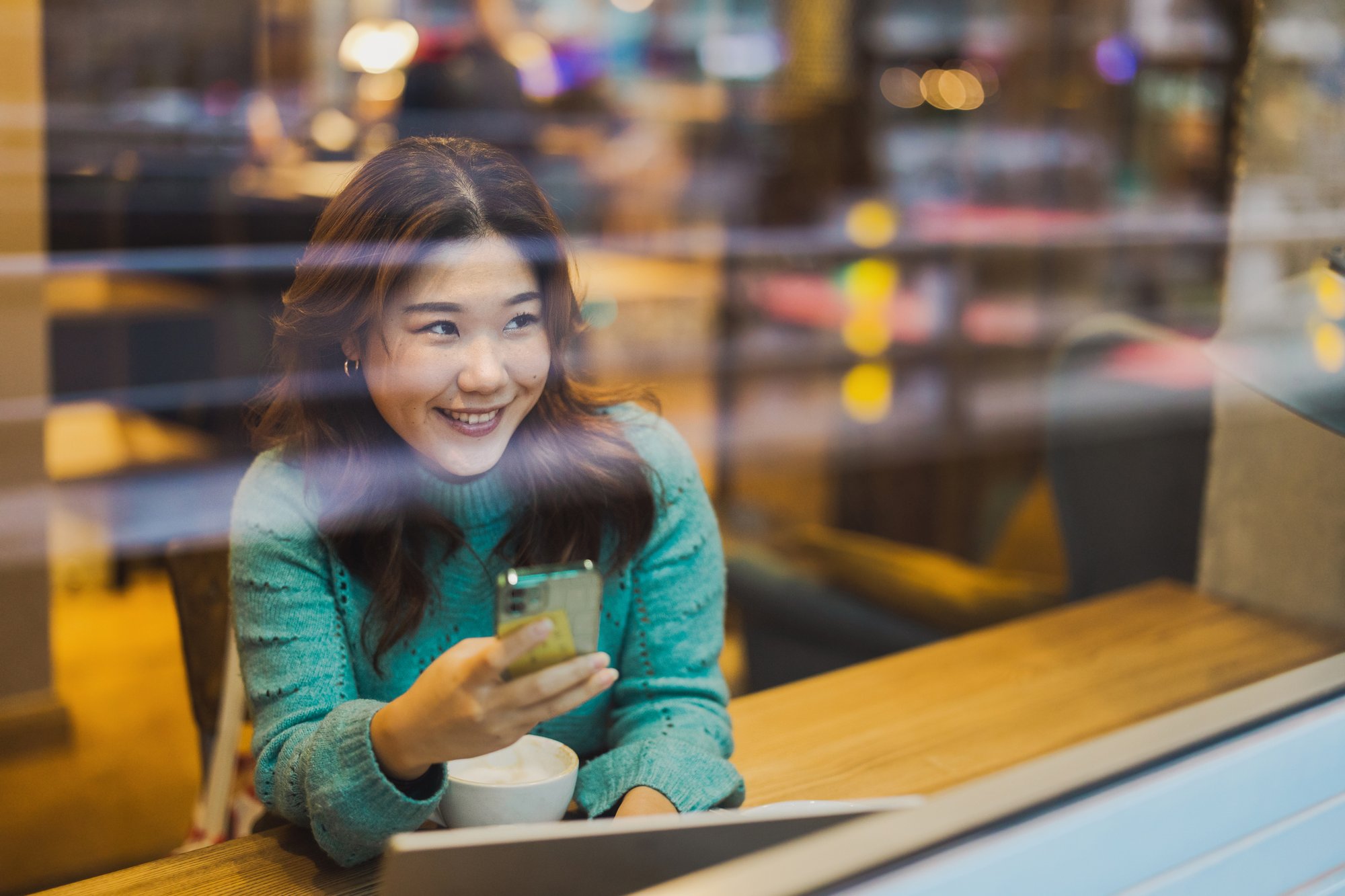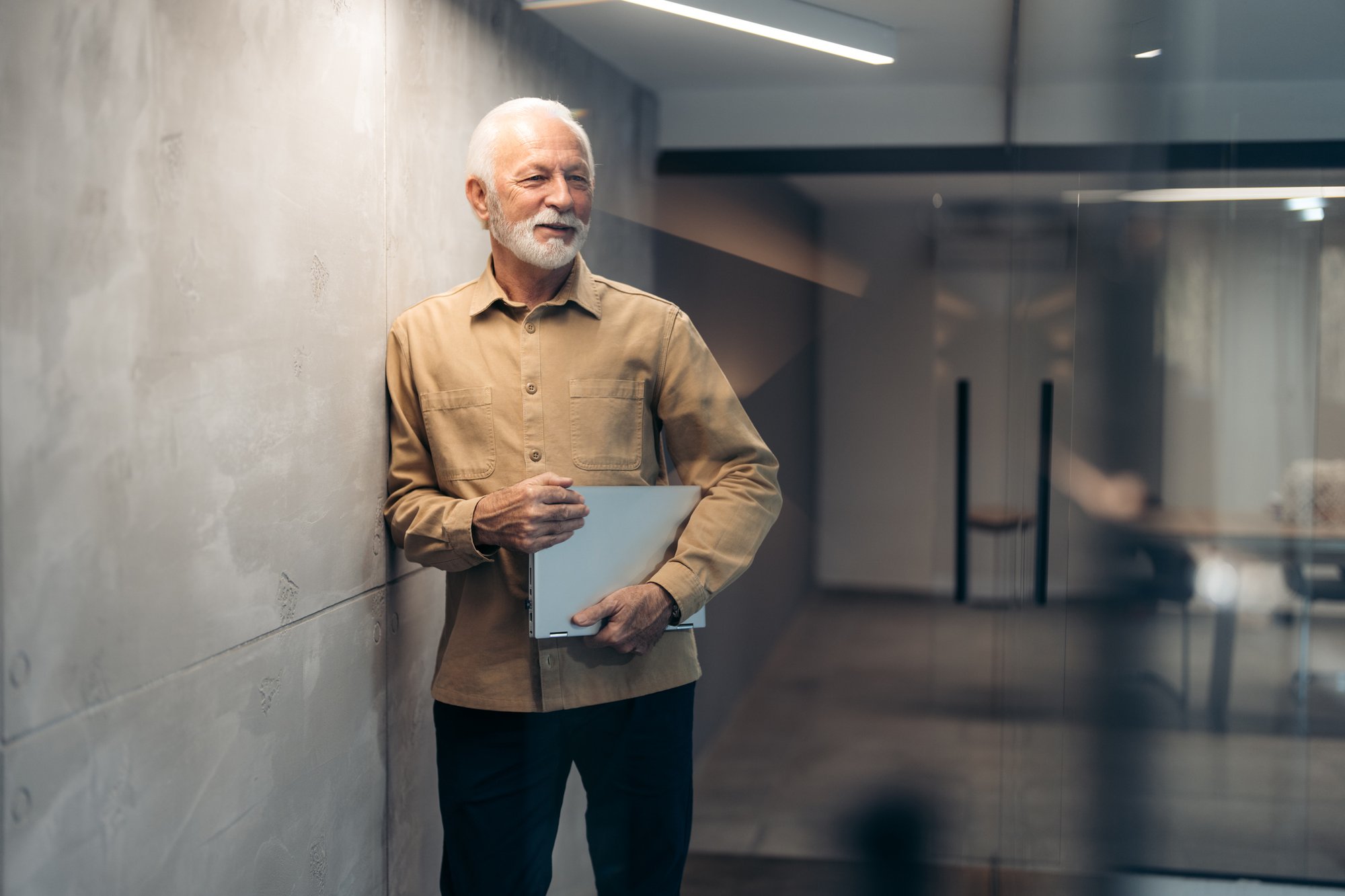 Pension Benefit Audit
The powerful calculation engine enables the correction of calculated benefits faster than traditional means, allowing for an accurate assessment of ongoing liability levels, in a shorter time frame.
Gain a precise evaluation of ongoing liabilities, allowing for a more accurate assessment of the level of risk involved

The cutting-edge service is completely automated and can be easily rerun whenever necessary, ensuring the utmost accuracy in maintaining data integrity until the transaction stage

Accelerate the validation of benefits data to significantly shorten the project timeline
If a spouse is identified during the data audit, they can be easily appended to the member and their benefits calculated
Engaging Member Communications
Heywood Passport helps to develop a communication strategy that enables you to effectively engage with your members and keep them informed throughout every step of the buy-out process. We use clear and easy-to-digest language to ensure that your goals are communicated effectively.
Enable informed decision-making and ensure regulatory compliance

Nurture member satisfaction and create a positive experience through regular, transparent updates via secure, accessible channels

Reduce in-house administration efforts and costs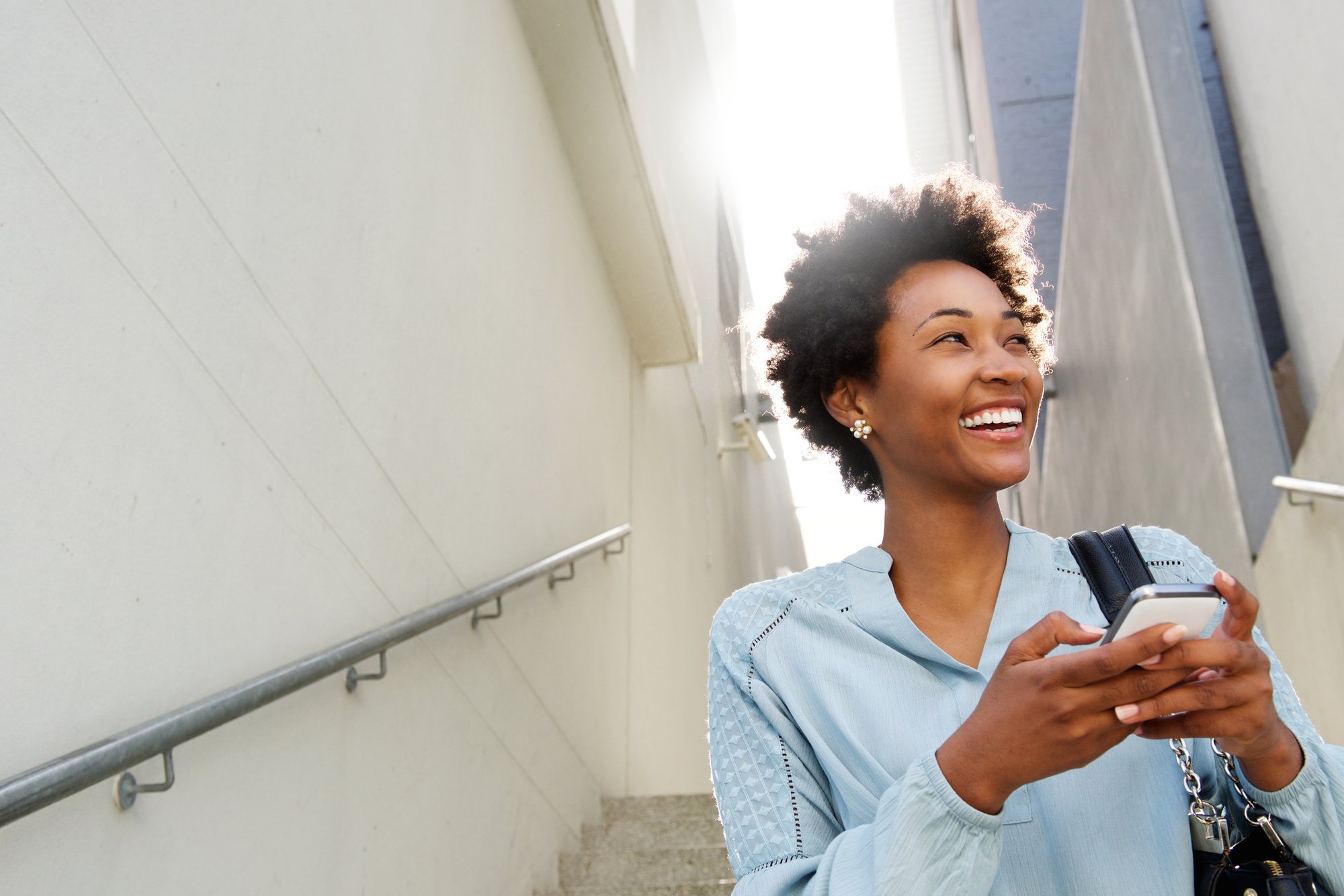 Using 70+ data sources covering 56.3 million UK adults, you can be assured our data cleansing and tracing services will provide you with the most up-to-date data for members.
Read our Buy-in Buy-out Insights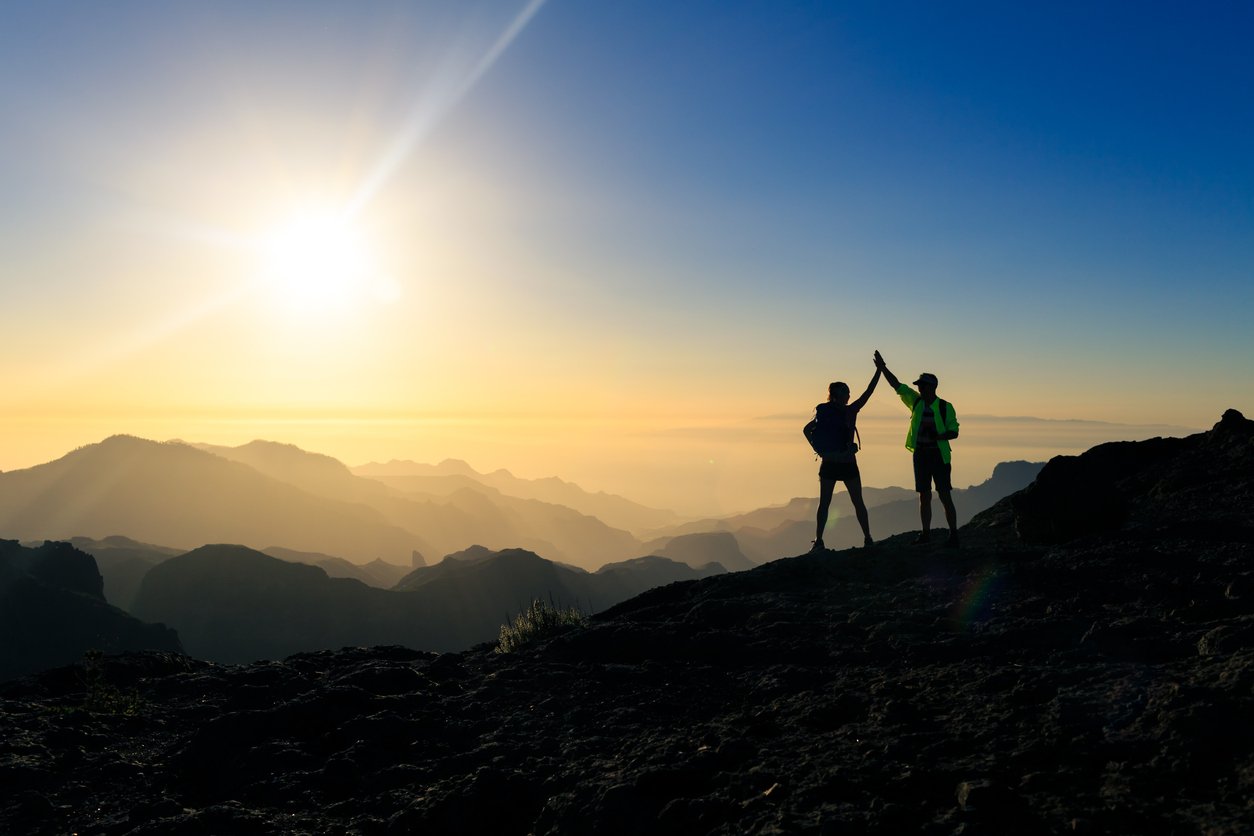 Understanding Pension Buy-ins and Buy-outs: A Comprehensive Overview
In today's ever-changing financial landscape, pension schemes face various challenges in managing retirement obligations effectively. Pension buy-ins and buy-outs have emerged as powerful tools to mitigate risks and provide financial security for schemes.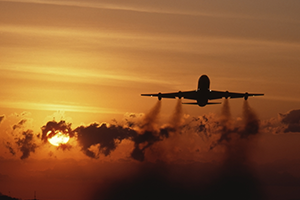 Heywood Passport: Managing and Reducing Risk in the Pensions Industry
As pension schemes seek to manage and reduce risk, buy-in buy-out (BIBO) strategies have become an increasingly popular option. Transitioning to a BIBO strategy can be a complex and time-consuming process however, one that requires meticulous preparation and attention to detail.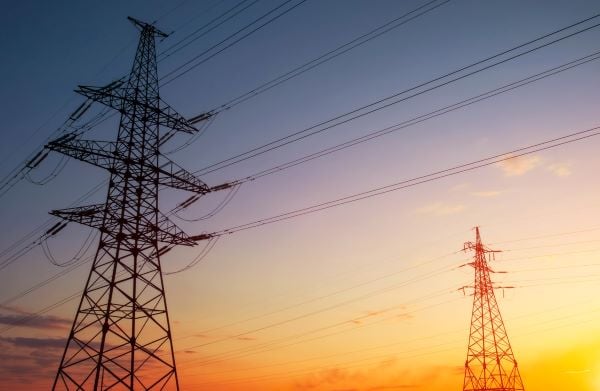 Effective Member Communication in Pension Buy-ins and Buy-outs
Effective member communication is a fundamental aspect of any successful pension buy-in and buy-out. Deploying a transparent and clear communication strategy is essential for engaging with members, providing them with the necessary information, and addressing any concerns they may have.