All you need to know about pensions dashboards
What are pensions dashboards?
The Pensions Dashboards Programme (PDP) was created by the Money and Pensions Service as the body responsible for designing and implementing the central digital architecture to make pensions dashboards work.
When live, pensions dashboards will allow pension scheme members to securely access and view their separate pensions information online, all in one place.
Pension providers are compelled to connect to pensions dashboards by a staging date, with dates varying depending on scheme type and size.
Why was the Pensions Dashboards Programme introduced?
The PDP is an ambitious initiative introduced to boost consumers' engagement with their pensions as well as making it easier for them to re-connect with lost pensions pots.
​The Pensions Dashboards Programme will create a central ecosystem for pension schemes and providers to connect to on a compulsory basis.
June 2023 Update: DWP Issues ministerial statement regarding the connection deadlines for pension dashboards.
Read Heywood's response here.
Webinar: Getting ready for dashboards
Watch an on-demand recording of our pensions dashboards webinar 'Getting ready for dashboards: Three key actions to be doing now', held on 13 June 2023.
Hear from Heywood experts and Angela Bell, Industry Outreach Lead, Pensions Dashboards from the Pensions Regulator as our panel dive into the latest pensions dashboards update from the Department for Work and Pensions (DWP) and discuss it's impact on pension schemes and providers.
Pensions dashboards FAQ
Visit our Pensions Dashboards FAQ Guide to find out the answers to common pensions dashboards questions, how to prepare for connecting to the ecosystem and everything else you need to know.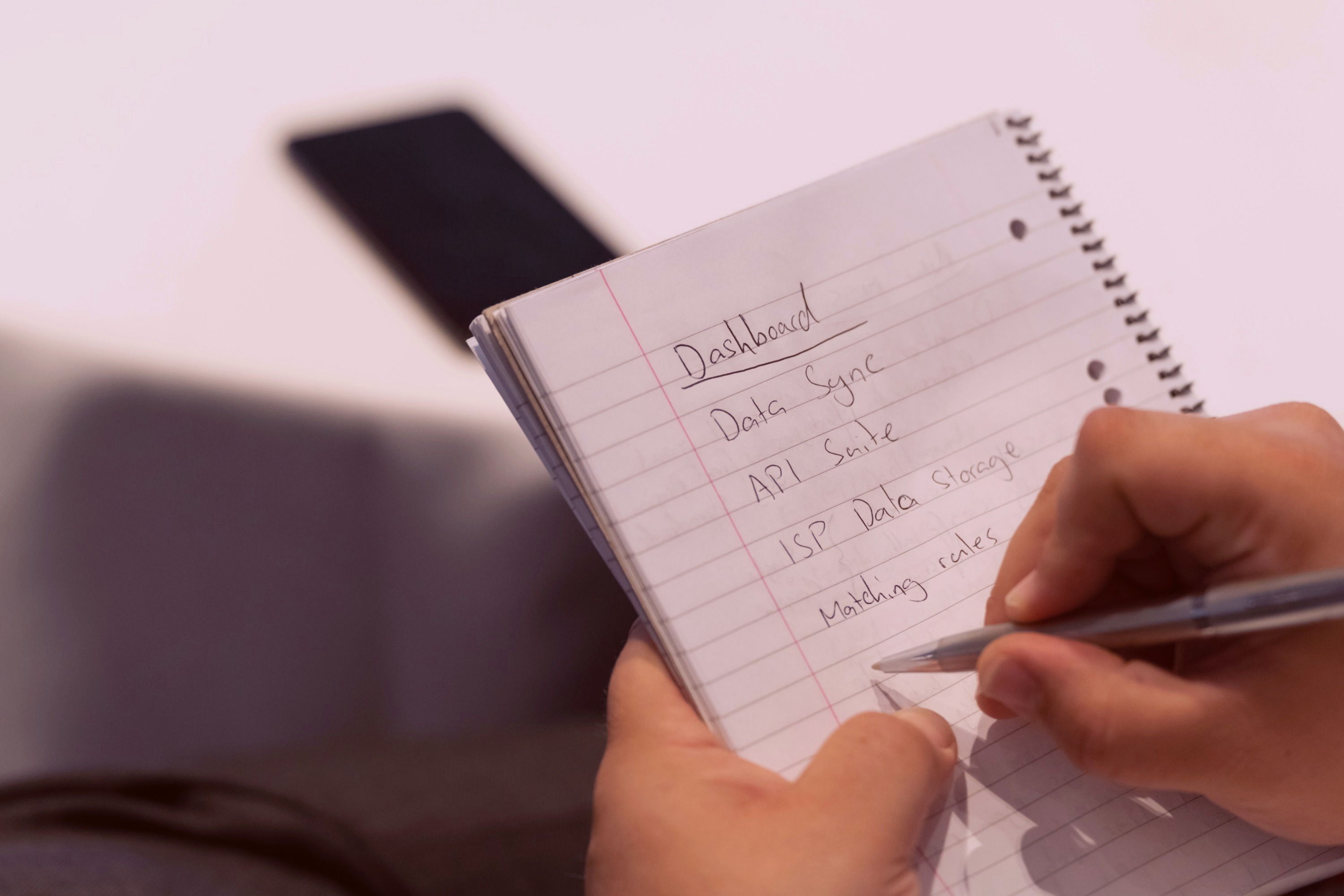 Draft regulations and data standards
Heywood's Pensions Dashboards Lead John Dale shares the latest iteration of pensions dashboards draft regulations and data standards.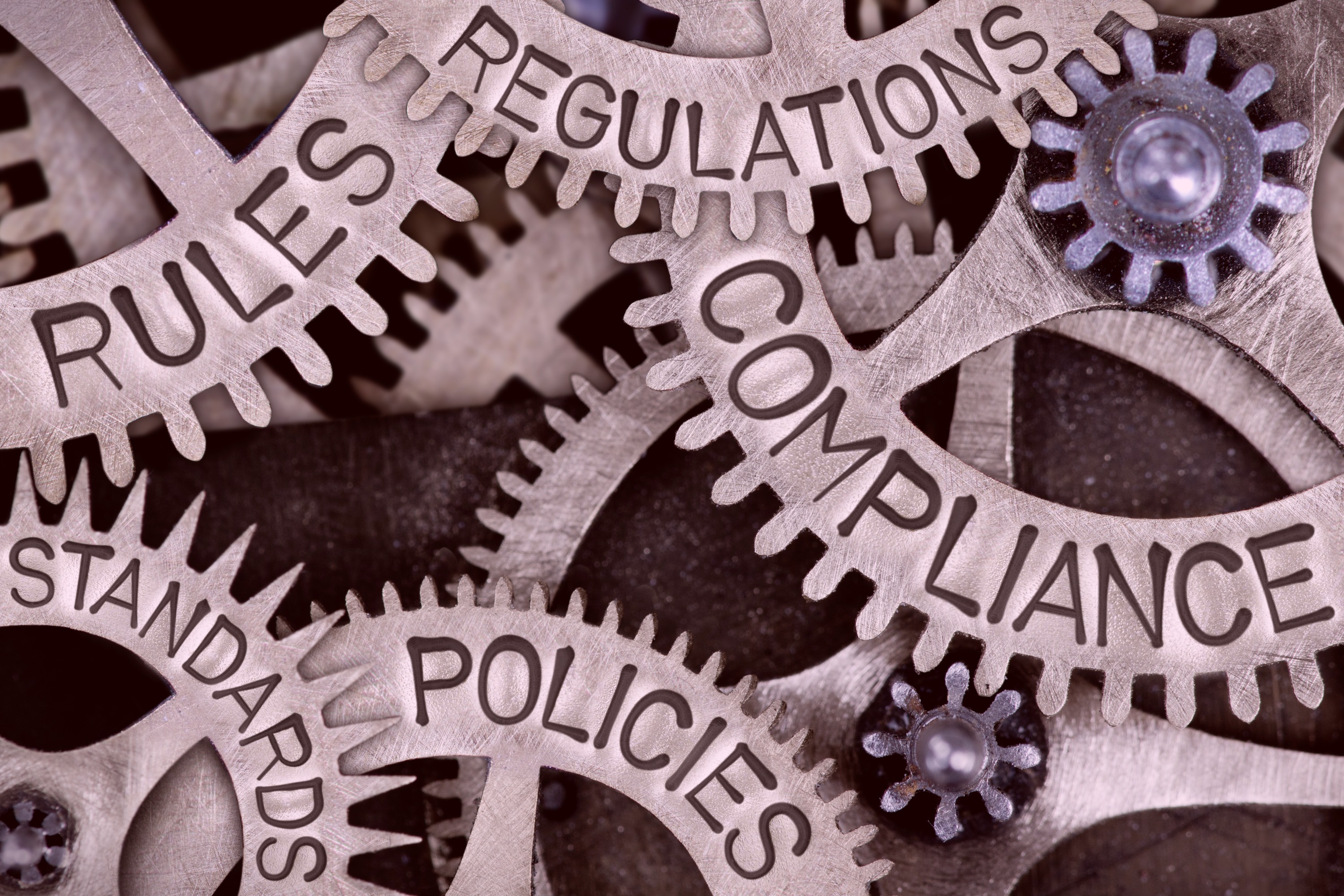 "Pensions dashboards will enable individuals to access their pensions information online, securely and all in one place, thereby supporting better planning for retirement and growing financial wellbeing."
Chris Curry
Principal - Pensions Dashboards Programme
LGPS Pensions Dashboards Connection Guide 2023: What you need to know
The Local Government Association (LGA) released their draft Pensions Dashboards Connection Guide for LGPS Administering Authorities on 6 November 2023.
In the article, we've broken down the Guide and highlighted the key areas where Heywood can support you in your Dashboards preparations.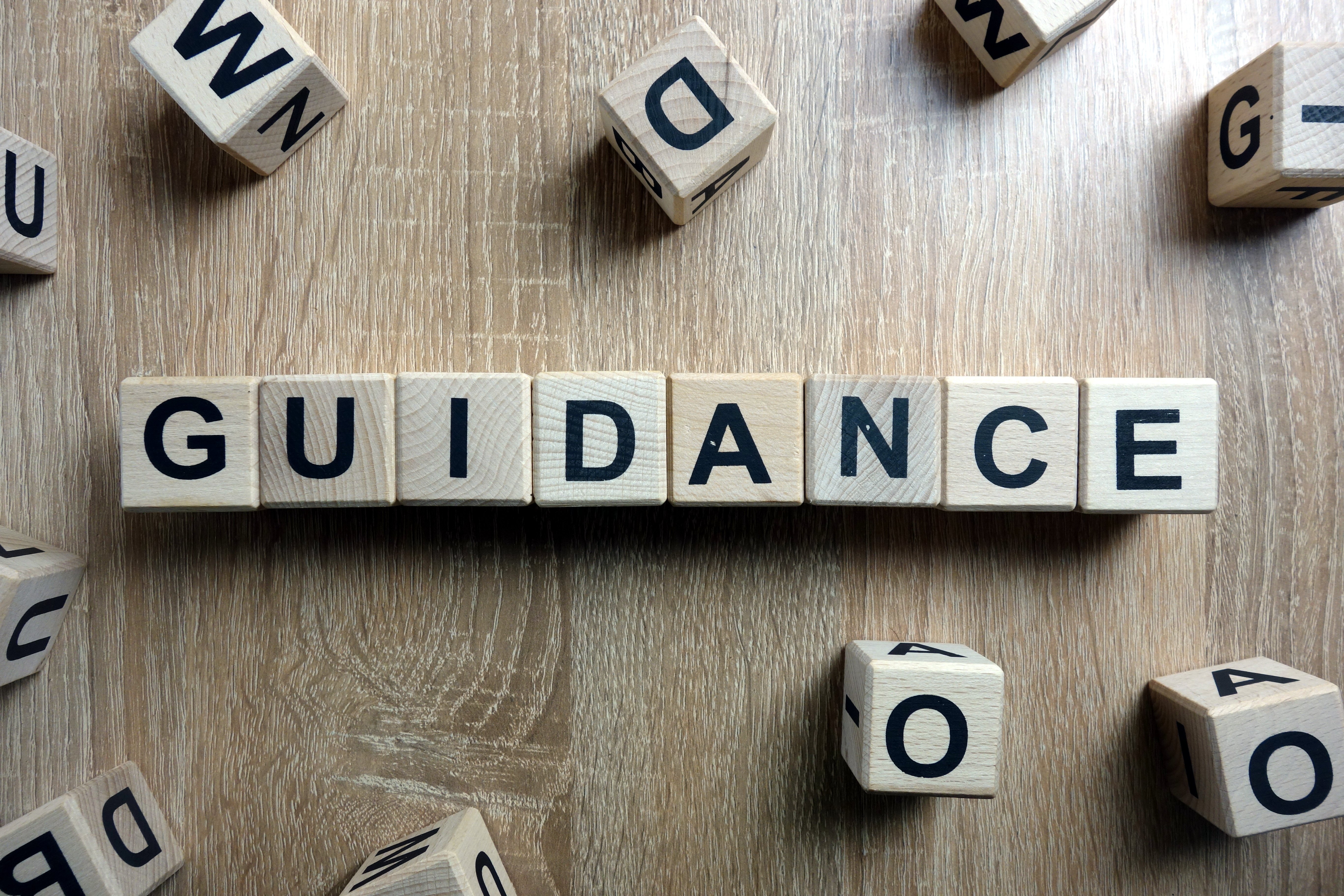 Dashboards Data Readiness Checklist
It is of paramount importance that pension schemes and providers validate their data prior to connecting to dashboards and on an ongoing basis post staging-date.
To help pension schemes prepare, Heywood's handy Dashboards Data-Readiness Checklist will guide you on everything you need to do to be 'Dashboards Data Ready', always.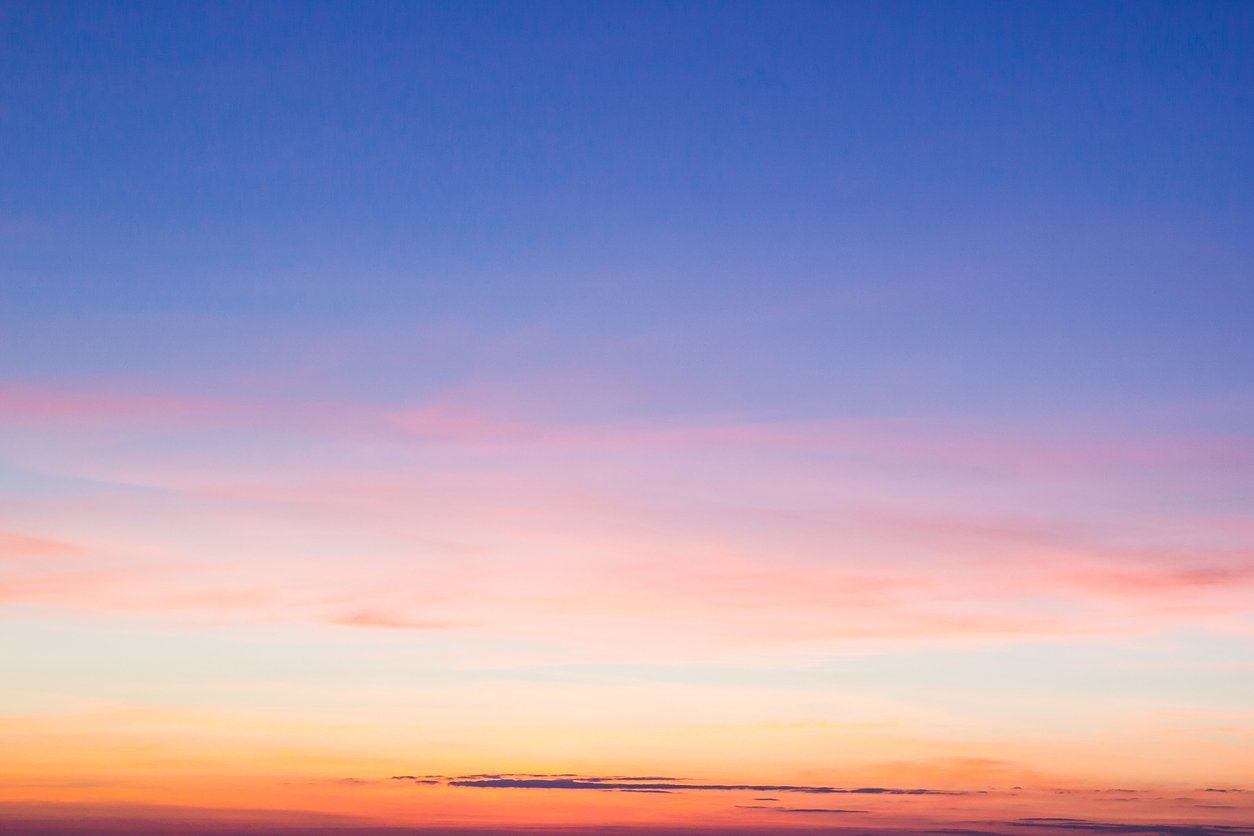 How do you connect to pensions dashboards?
As you prepare to connect, it's crucial that you understand all the requirements to enable pension scheme members to securely access and view all their separate pension information online.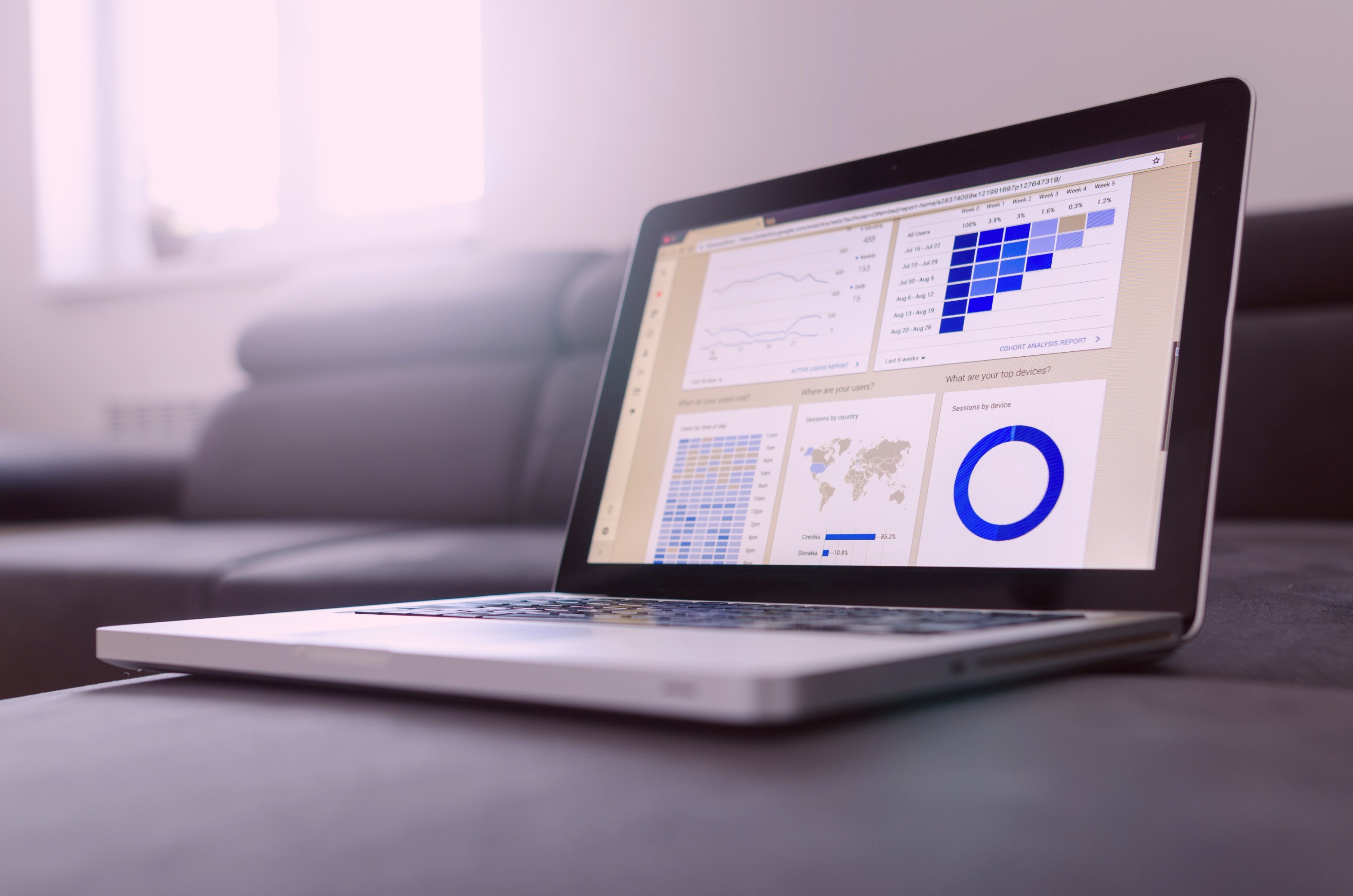 Webinar: Are you dashboards ready?
In this data readiness workshop, Heywood dashboards experts discuss the importance of routinely cleansing data as you make preparations for connecting to pensions dashboards.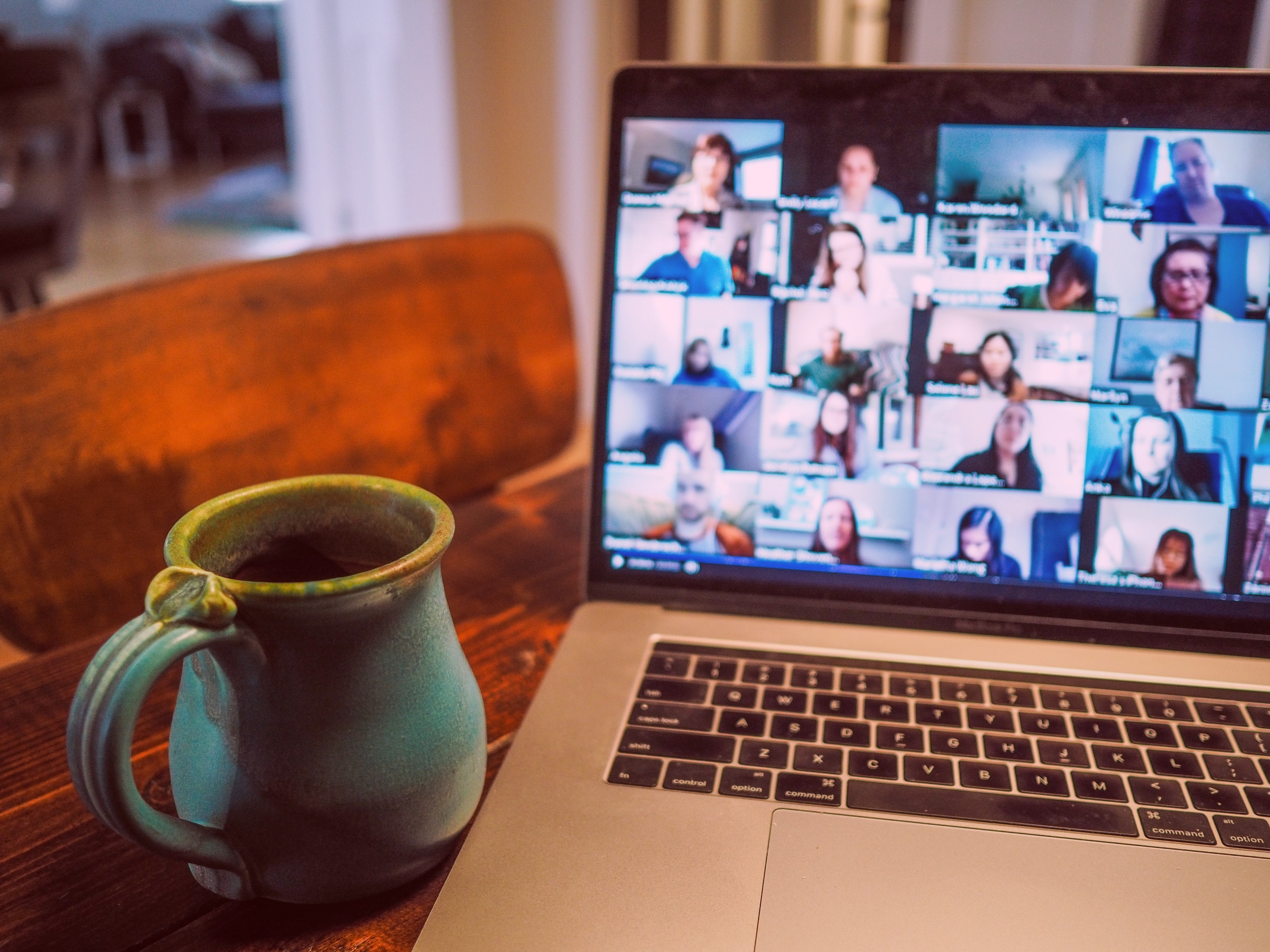 Connecting to pensions dashboards
Heywood's pensions dashboards ISP
Heywood's secure ISP will connect you to pensions dashboards by your staging date and deliver powerful reporting functionality that helps you montior ongoing compliance and data quality.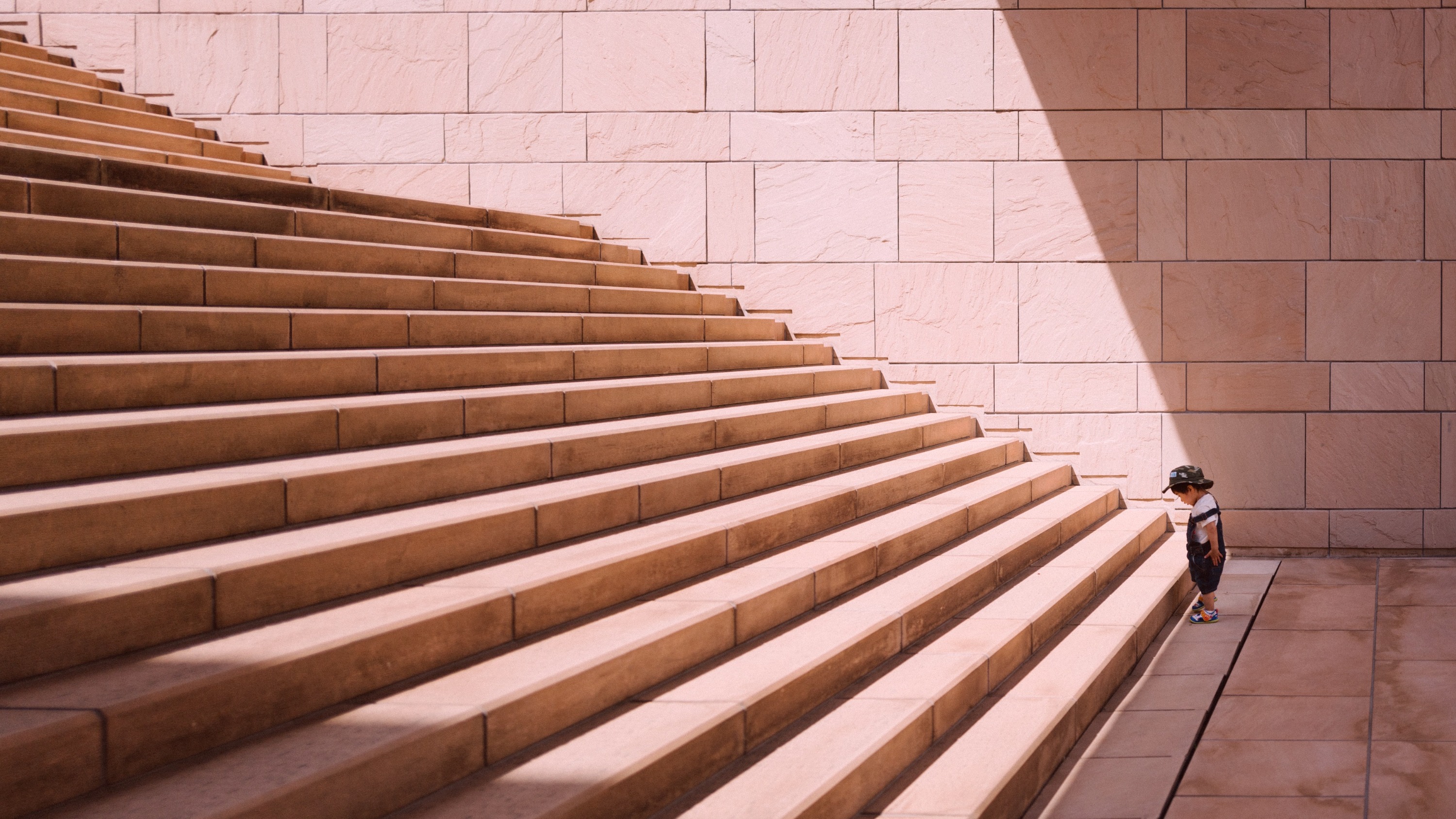 What's DAP? Debunking the myths
72% of our respondents felt 90 days wasn't wasn't sufficient time between Dashboard Availability point (DAP) being announced, and the DAP itself. In this article we explore DAP and common dashboards myths.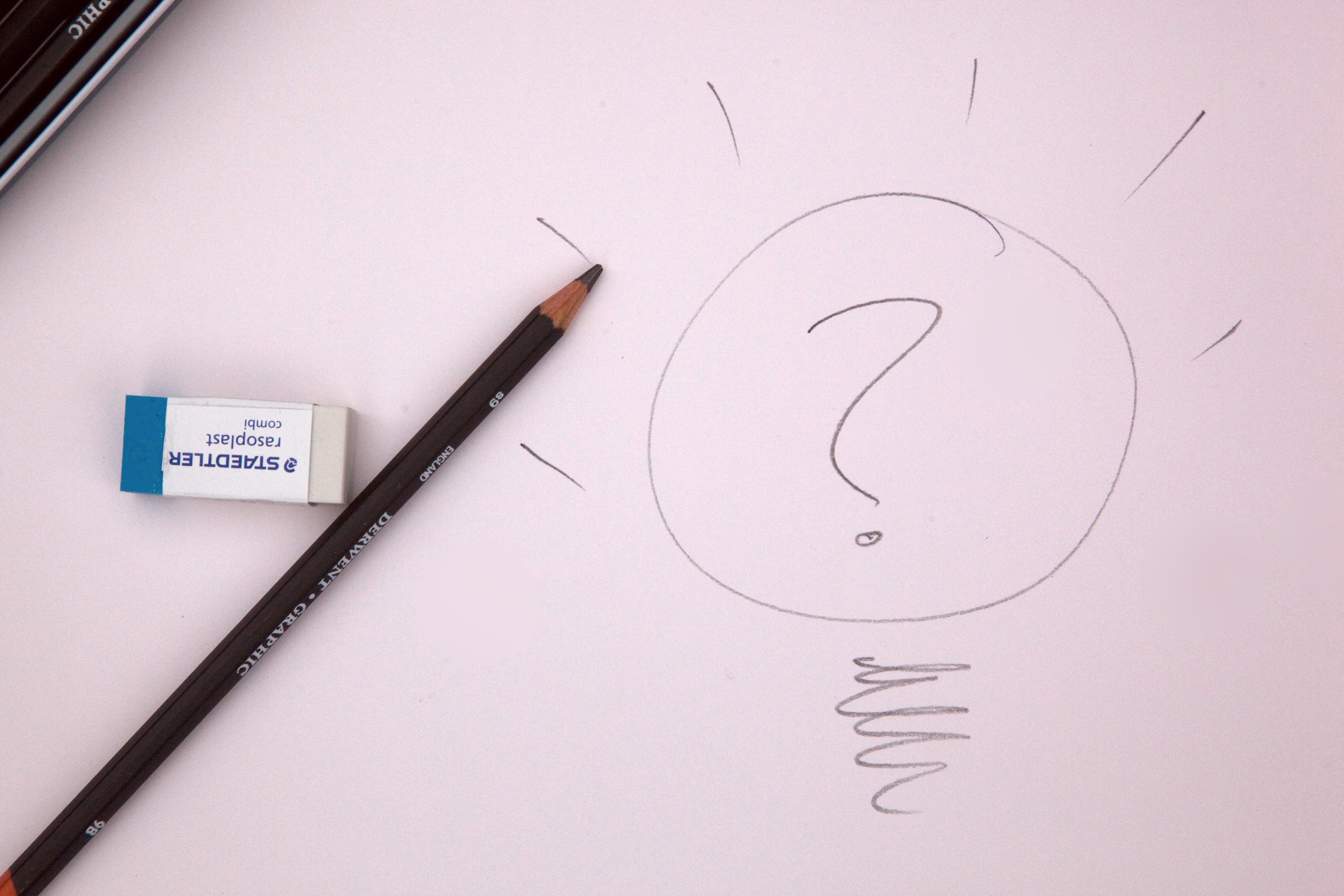 Selecting an ISP Partner
The key bridge between a pension scheme's administration platform and the pensions dashboards central digital architecture is an Integrated Service Provider (ISP). An effective ISP will be safe, secure, and ensure your ongoing connection to pensions dashboards.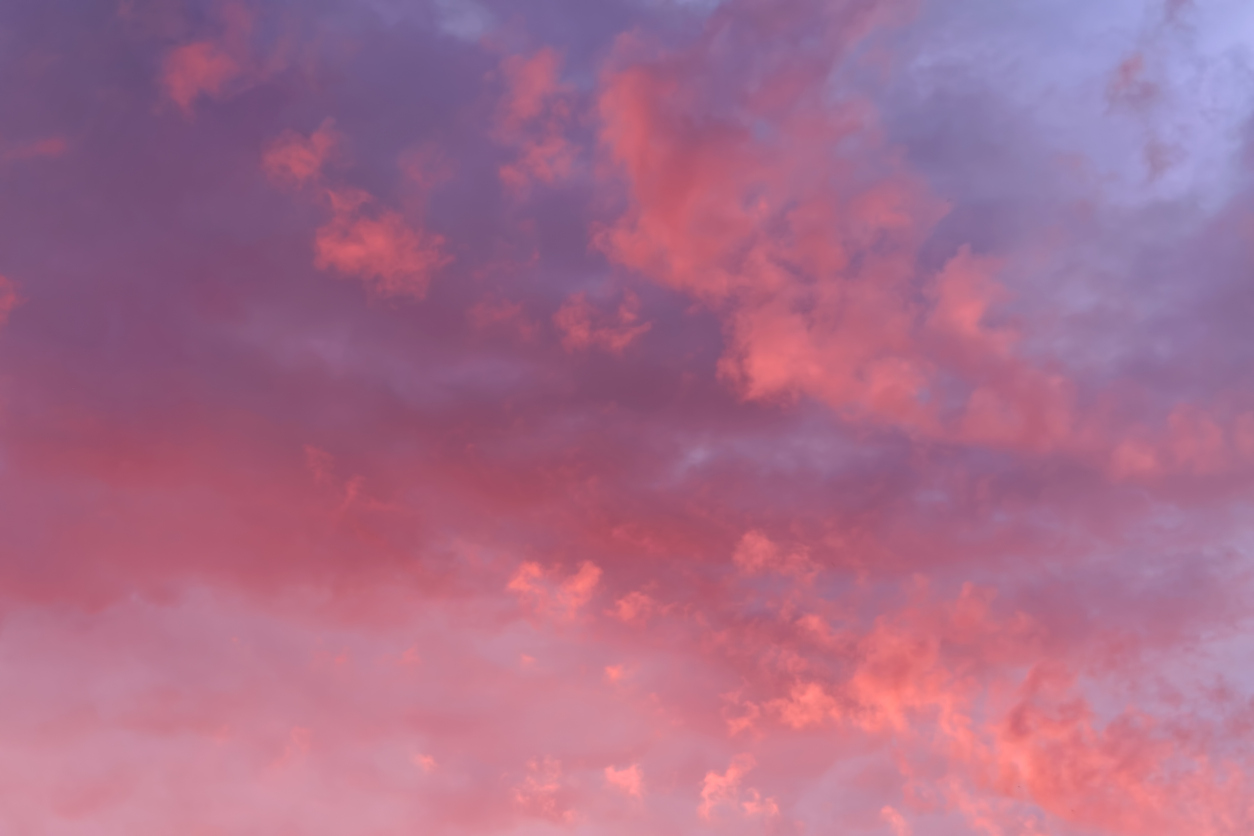 Additional pensions dashboards resources
About Heywood
Pensions Technology Firm of the Year 2023
Heywood Pension Technologies builds modern software solutions for pension schemes, pension administrators and employers to help transform how their members manage their lifelong financial journeys