About Us
Heywood Pension Technologies builds modern software solutions for pension schemes, pension administrators and employers to help transform how their members manage their lifelong financial journeys.
Our Vision
To be the UK's leading provider of data-driven, technology-enabled solutions for all workplace pensions.
We are fundamentally different by:
Providing great service and support to all customers while building strong partnerships to accelerate the expansion of our portfolio of solutions and services
Being recognised as the market leader, with our solutions positively differentiated from the competition, with sustainable growth in each target sector
Partnering with customers to create a best-in-class member experience and adding value through every interaction for the mutual benefit of all stakeholders
Delivering a diversified portfolio of solutions across all workplace pensions with a continued focus on software as our core offering
Being a trusted adviser to customers across all sectors, as measured by independent customer satisfaction surveys
Creating a holistic view of the data across pensions to support customers and members in making better informed decisions
Our Mission
To provide data-driven, technology-enabled solutions that support delivery of optimal outcomes for all workplace pensions and helping members feel secure about the future by informing decisions as they plan for retirement.
We will achieve this by delivering:
Business intelligence and analytics solutions to support better decision making by customers and members
A compelling opti-channel experience encouraging regular engagement with workplace pensions by all members
Technology-enabled solutions that seamlessly integrate all workplace pension components to provide real-time information
Artificial intelligence tools giving insights into member behaviours and other data to improve outcomes
A high level of data accuracy and integrity that improves service to members and reduces costs for customers
Increased automation of back-office processes that improve efficiency and reduce operational overheads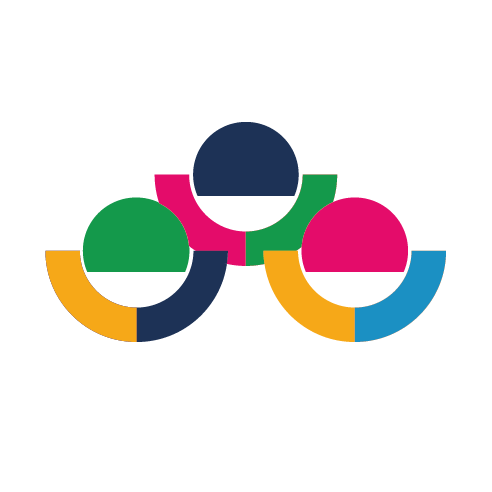 We encourage people to be themselves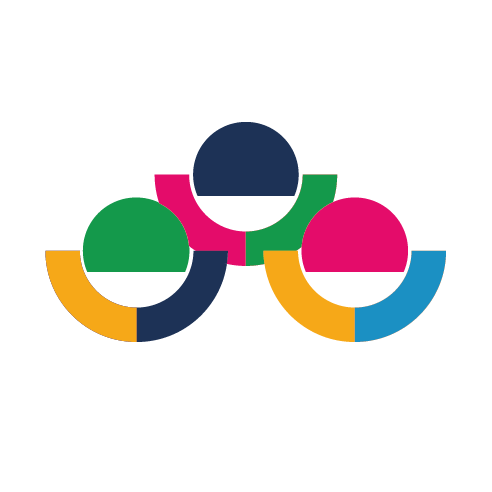 We recognise the beauty and value of diversity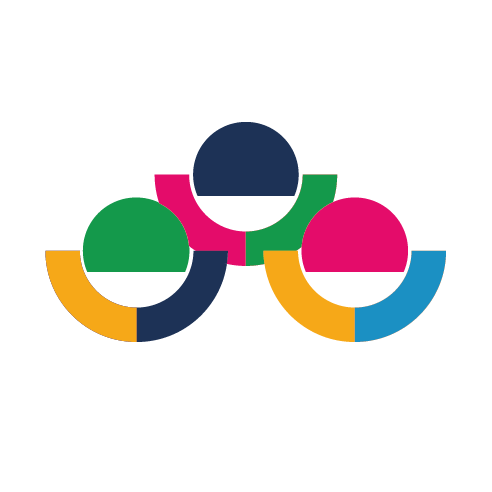 We respect the individual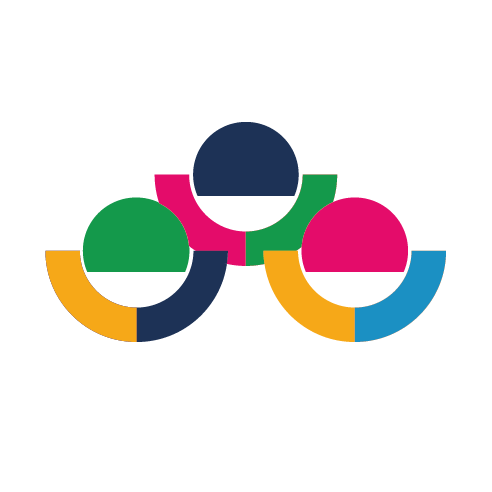 Everyone has a right to feel safe and supported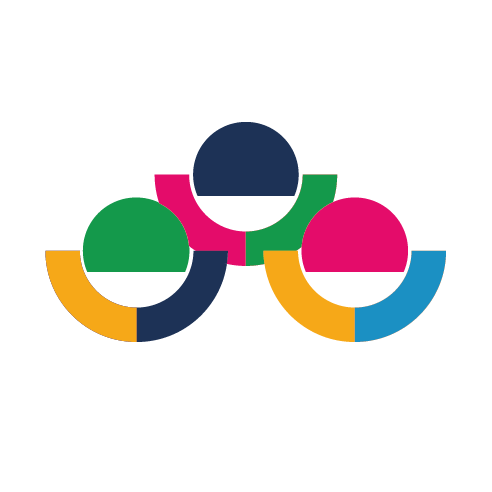 Everyone has a voice that should be heard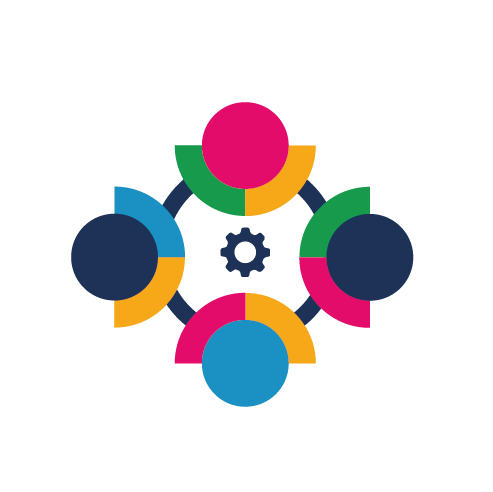 We work
together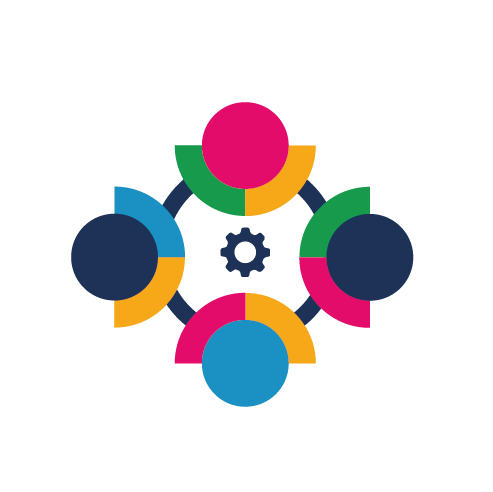 We believe teams are more powerful than individuals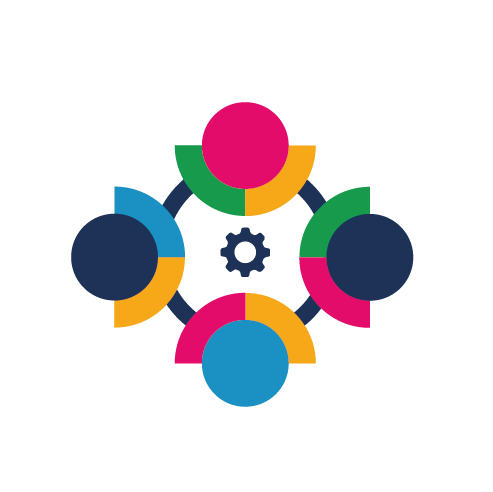 Openness, honesty and integrity must be a given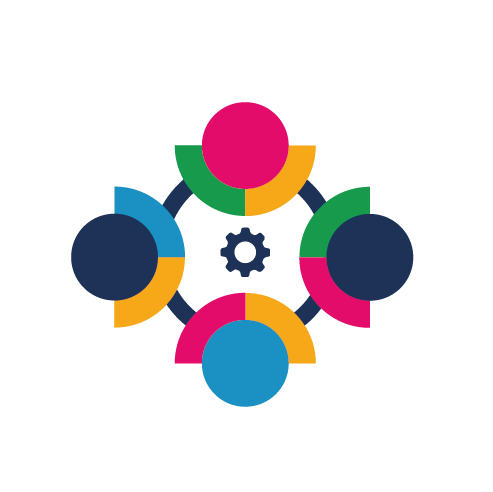 Together we celebrate our successes and learn from our mistakes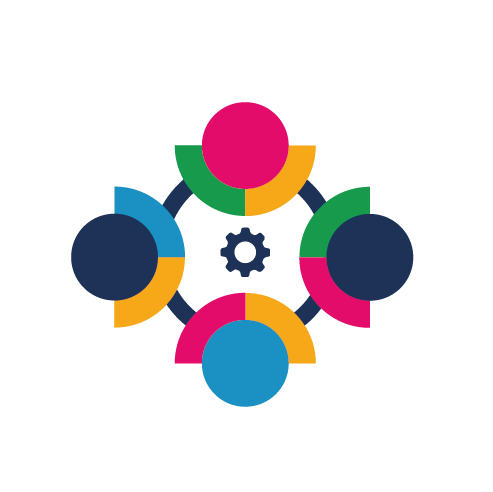 Everyone should feel a sense of pride being part of the team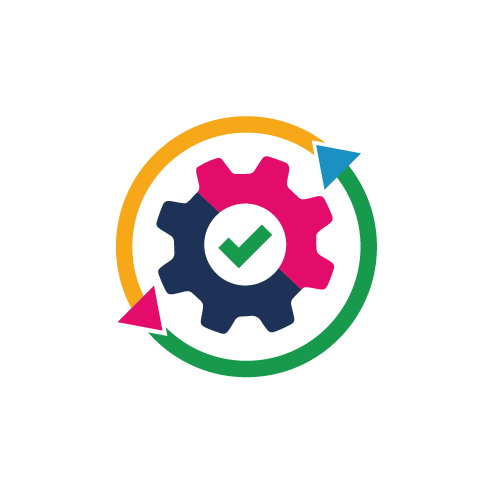 We make things happen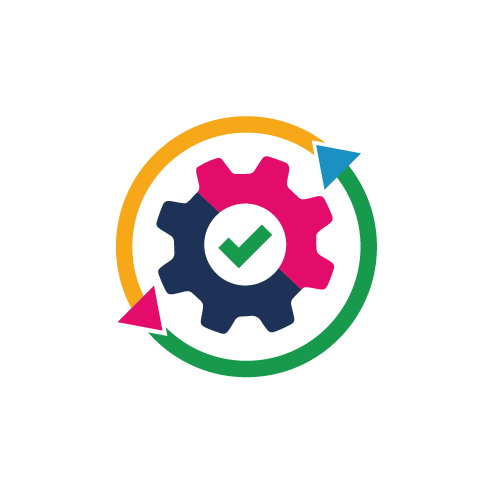 We encourage positivity and a can-do attitude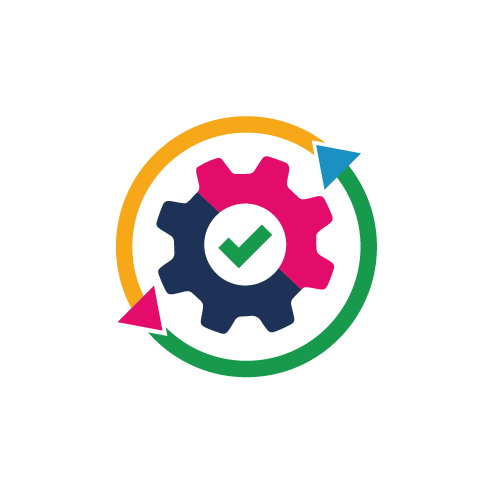 We have an aptitude for listening and learning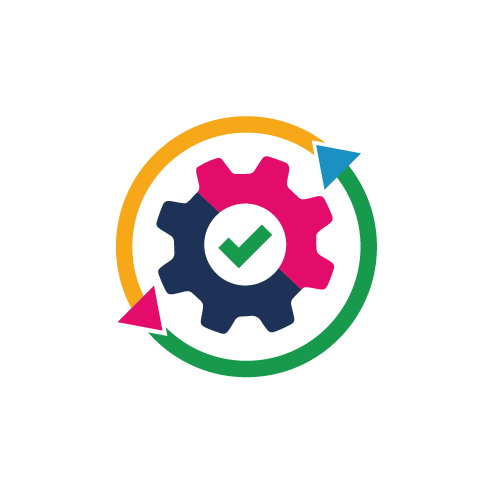 We are committed to delivering customer value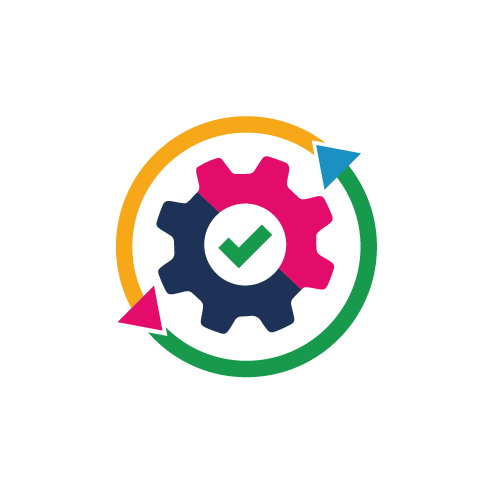 We are passionate about delivering on our commitments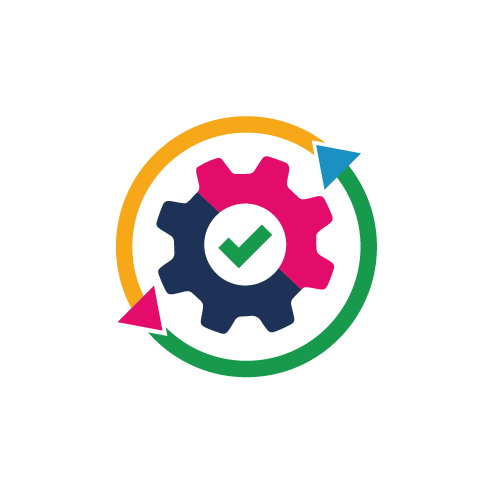 Our people are encouraged to do the right things and to do things right
Our Certifications
We have a strong emphasis on quality.
Certified to ISO 9001:2015 Quality Management Systems, ISO 27001: 2013 Information Security, ISO 14001 Environmental Management and Cyber Essentials accredited, we are externally audited every six months.
Our comprehensive internal audit programme ensures that our customers benefit from an unrivalled assurance of quality and compliance.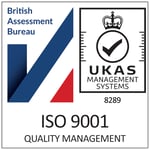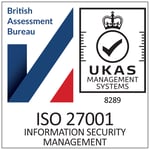 Our History
1940s
Pioneer Geoffrey Heywood MBE and Co. created the vision and leadership that helped shape the life and pensions industry as we know it.
1975
Heywood was formed in 1975, starting out as a small Liverpool firm of consulting actuaries.
1975
The CLASS Group was founded. A highly successful example of a public/private partnership that continues to benefit our LGPS, Police and Fire customers.
2002
In 2002, the Aquila and Heywood companies joined forces to become the largest UK provider of life and pensions administration systems.
2018
In 2018, the Aquila part of the Aquila Heywood group was sold to Equiniti. The group now consists of the Heywood, i-Connect and ATMOS companies.
February 2021
BlackRock Long Term Private Capital (LTPC) acquires Aquila Heywood. The investment will support the needs of a fast-growing customer base.
November 2021
The Aquila Heywood name is discontinued and the company is rebranded as Heywood Pension Technologies to celebrate our renewed focus on delivering industry leading pension products and services.
Present
We lead the industry with innovative technologies that simplify pensions administration, drive operational efficiency and harness the power of digital engagement.