Case Studies
We are proud of our partnerships with our customers and the projects we complete with them. You can find details of our latest projects and successes below.
Leading the way in transforming member experiences
London Borough of Barking & Dagenham Pension Fund has transformed the way they reach and engage with members with Heywood's new member engagement platform.

Cutting late payments and returns by 60%
How the Isle of Wight improved the timeliness and quality of data returns with i-Connect.

From pilot to pro
The Civil Aviation Authority leverage greater access to their data with Heywood Insights.

Reducing data submission breaches
Warwickshire County Council improve deadlines and reduce fund to employer queries.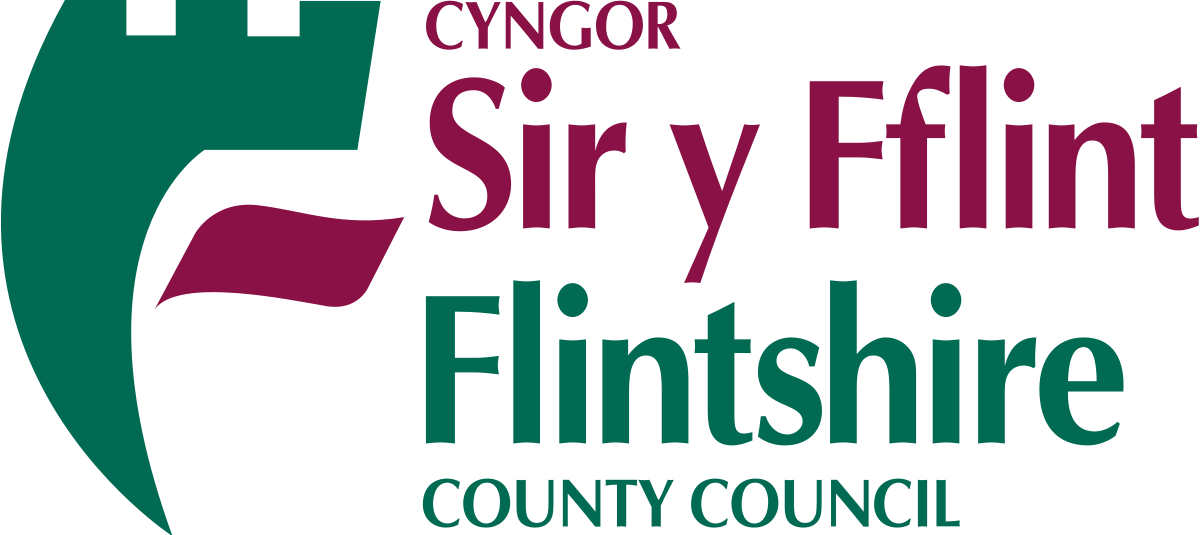 Consistent and continuous learning
Clwyd Pension Fund delivers an engaging learning process for new team members with TEC.
A timely reporting upgrade
London Borough of Barking & Dagenham have levelled up their reporting capabilities with Heywood Insights.

Saving time through data automation
Shropshire County Pension Fund saves time and cost a new employer services solution.

Automated onboarding
XPS Pensions Group improves the efficiency of new member data onboarding.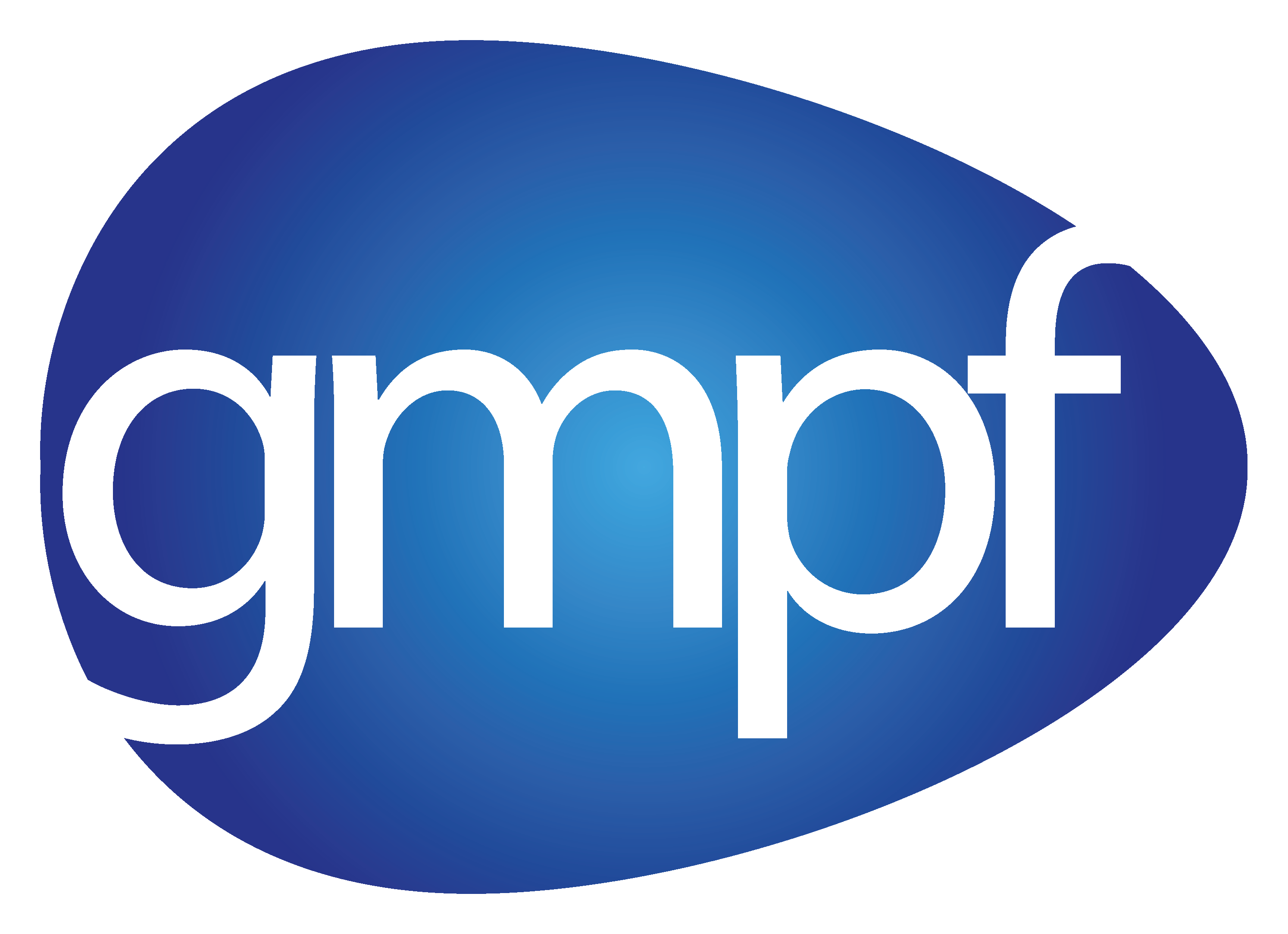 Consolidating assets and liabilities
A public and private sector collaboration - First Group consolidates all LGPS assets.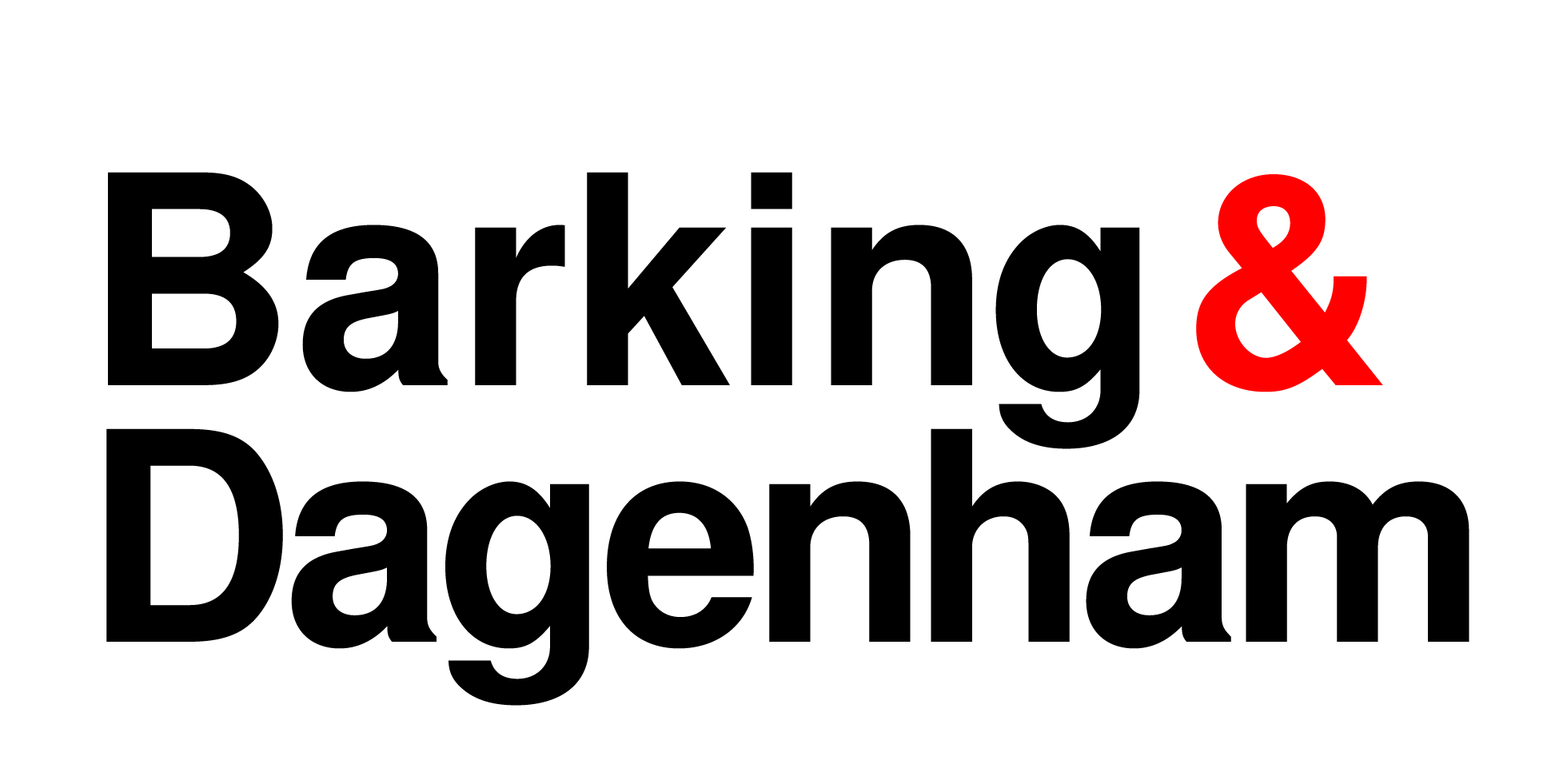 An image back-scanning project
The London Borough of Barking and Dagenham digitise 2 million pages of data.

A smooth transition
Lafarge migrates to Aquila Heywood's Altair to improve operational efficiency.

On time, on budget
The Health and Social Care BSO implements CARE reforms, on time and to budget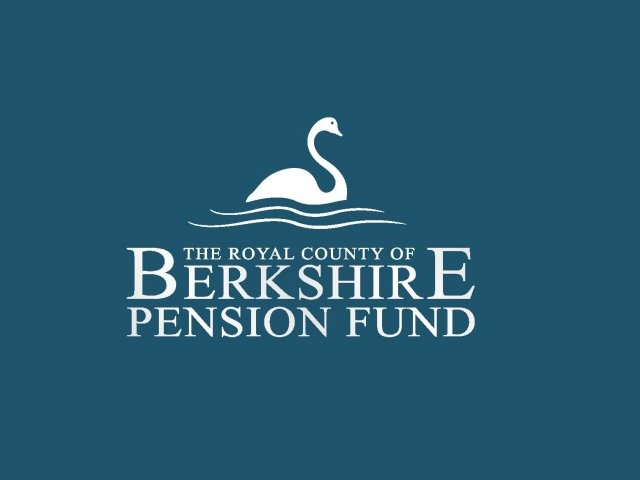 Data exchange automation
The Royal County of Berkshire Pension Fund experiences big data automation savings.

Improving data quality
Shropshire achieves high-quality, compliant and cost-effective administration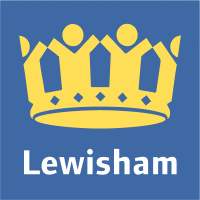 Efficiency and cost savings realised
Lewisham Pension Fund meets business objectives and improves data quality.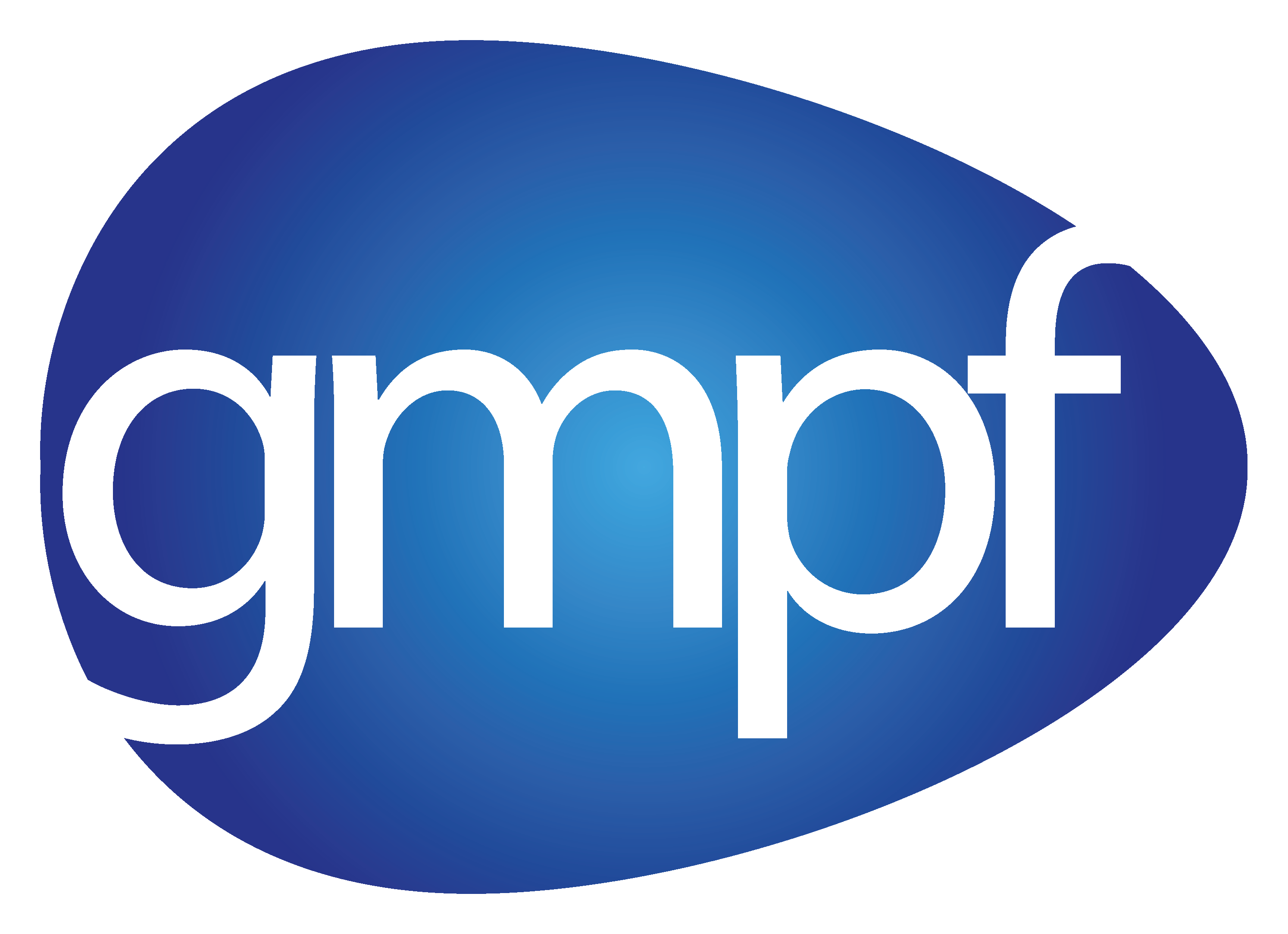 35:1 becoming one Fund
GMPF integrates 46,000 Ministry of Justice probation members into its own fund.