Is your data
really

dashboards ready?

With the Pensions Dashboards Programme reset, the continued message is that data cleansing and preparation should continue and not be delayed. We understand the power of what good data can achieve, and that is why we developed proven data tools to help schemes find solutions for their data requirements.
Request a FREE Dashboards Readiness Report.
We'll provide you with a comprehensive overview on the quality of your member data so you can:
Get a clear view on

how accurate your member data

is
Formulate

a plan for cleansing and updating your data

to get it dashboards ready
Locate and reach more members,

increasing engagement
Request your free Dashboard Readiness Report today.
What's involved?
Get started with your Dashboards Readiness Report in three easy steps
Securely share your data with Heywood
Our data experts will analyse your data
We'll present back a summary of your results
How long will this take?
End-to-end we should have your results in under 4 weeks.
Heywood's Pensions Dashboards ISP
Always be data-ready for connecting to pensions dashboards with our advanced data tools. They not only help you ensure ongoing compliance for your scheme, but also keep your data connected seamlessly.
We simplify the process of finding and connecting your members, reducing your administrative workload and saving you valuable time. With these tools at your disposal, you can devote your attention to what really matters - forging meaningful connections with your members.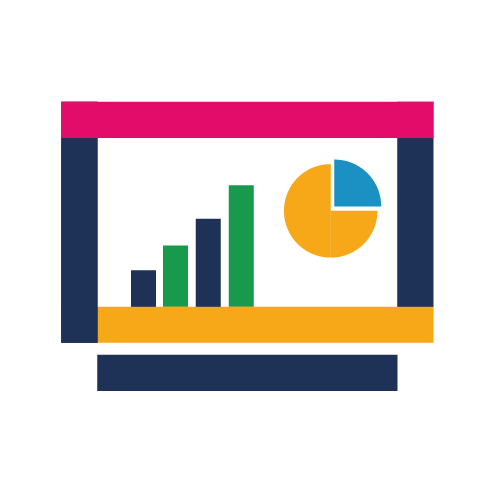 Simple
We'll take care of your connection for you, and ensure you're up and running by the deadline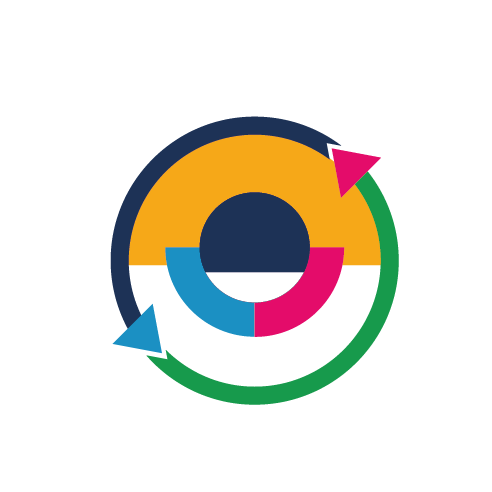 Dependable
With specialist experience and the latest industry accreditations, you can be sure your data is safe and up to date with us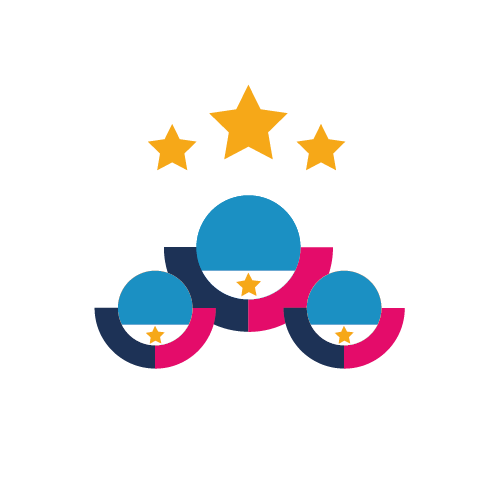 Experts
We fully understand pension regulations and have been helping shape the Pension Dashboards since 2016
Pensions Technology Firm of the Year 2023
Heywood Pension Technologies builds modern software solutions for pension schemes, pension administrators and employers to help transform how their members manage their lifelong financial journeys