Building long-term data connections with pensions dashboards
Pensions dashboards are coming, and the pensions industry is busy preparing for staging dates when firms are compelled by legislation to connect to dashboards or face a potential fine.
​Connect to pensions dashboards with Heywood's secure and compliant ISP
Our ISP will connect you to pensions dashboards by your staging date, but what happens next?
Rest assured that your data is always ready for dashboards with our advanced data tools. They not only help you ensure ongoing compliance for your scheme but also keep your data connected seamlessly.
​We simplify the process of finding and connecting your members, reducing your administrative workload and saving you valuable time. With these tools at your disposal, you can devote your attention to what really matters - forging meaningful connections with your members.
A Trusted ISP Provider

An overview of Heywood's ISP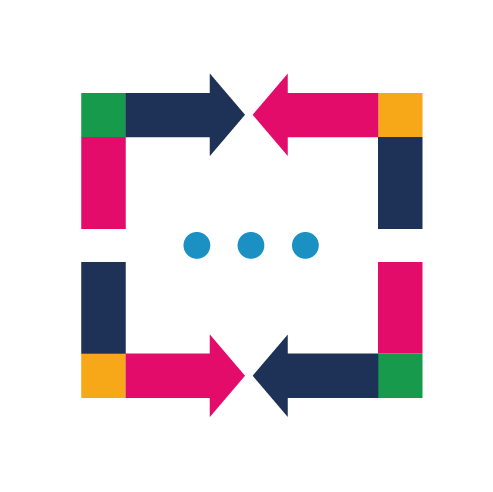 Ensure your ongoing connection to pensions dashboards
Comply with all your reporting duties and meet the required response times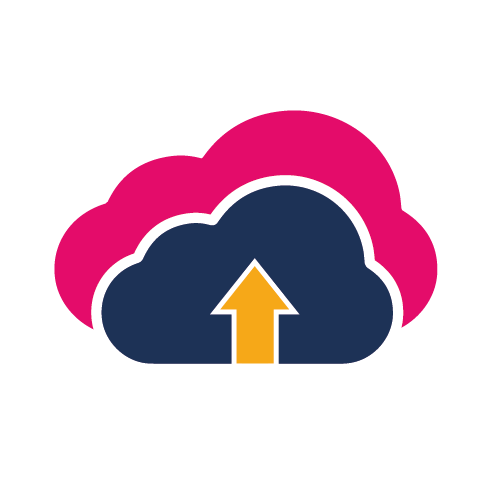 Secure, encrypted data.
Systems protected from high volumes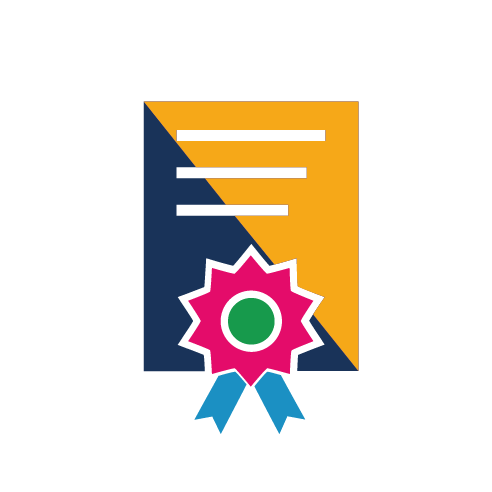 PDP Standards Compliant.
ISO 27001 Certified Security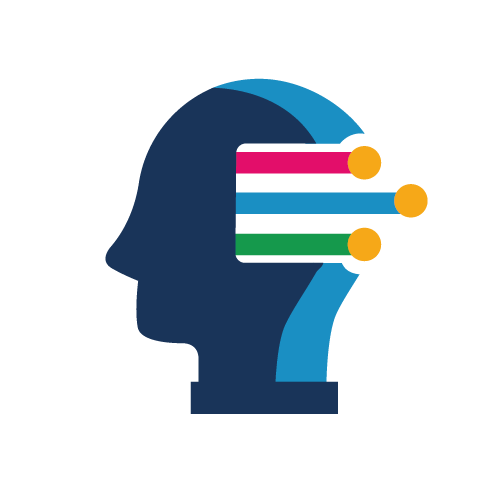 Provide expert insight into the decisions every data controller must make, defining matching rules, and deciding what benefit data to provide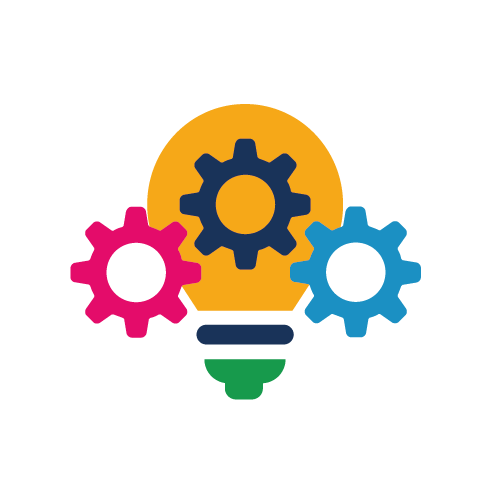 High availability and rapid scalability. Backed by Amazon Web Services.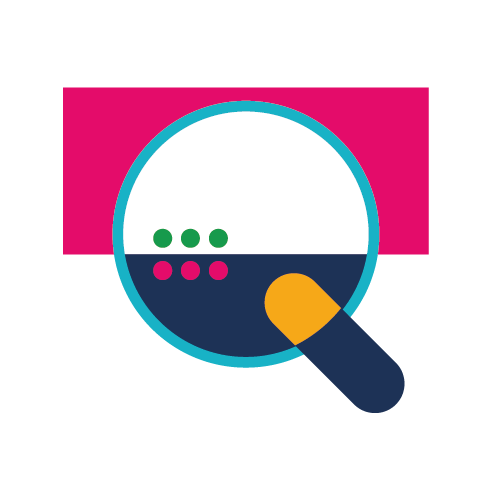 Flexible data-matching rules.
Automated Partials resolution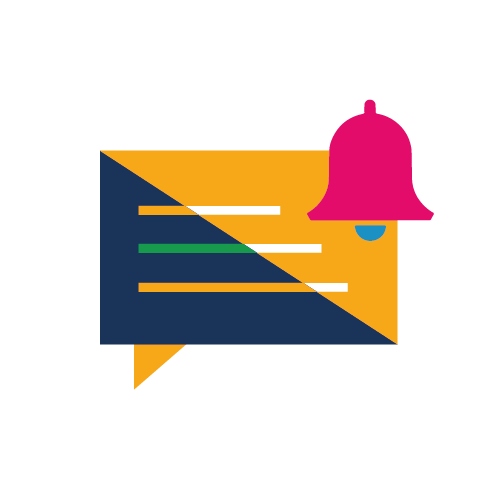 Keep you and your data up to date with changes to the legislation and standards
Built using Amazon Web Services, the service is built to operate securely and reliably, at scale. With the same pedigree as our i-Connect service, used by more than 7,000 employers to upload over 50 million record updates a year, you can be assured the Heywood ISP will deliver.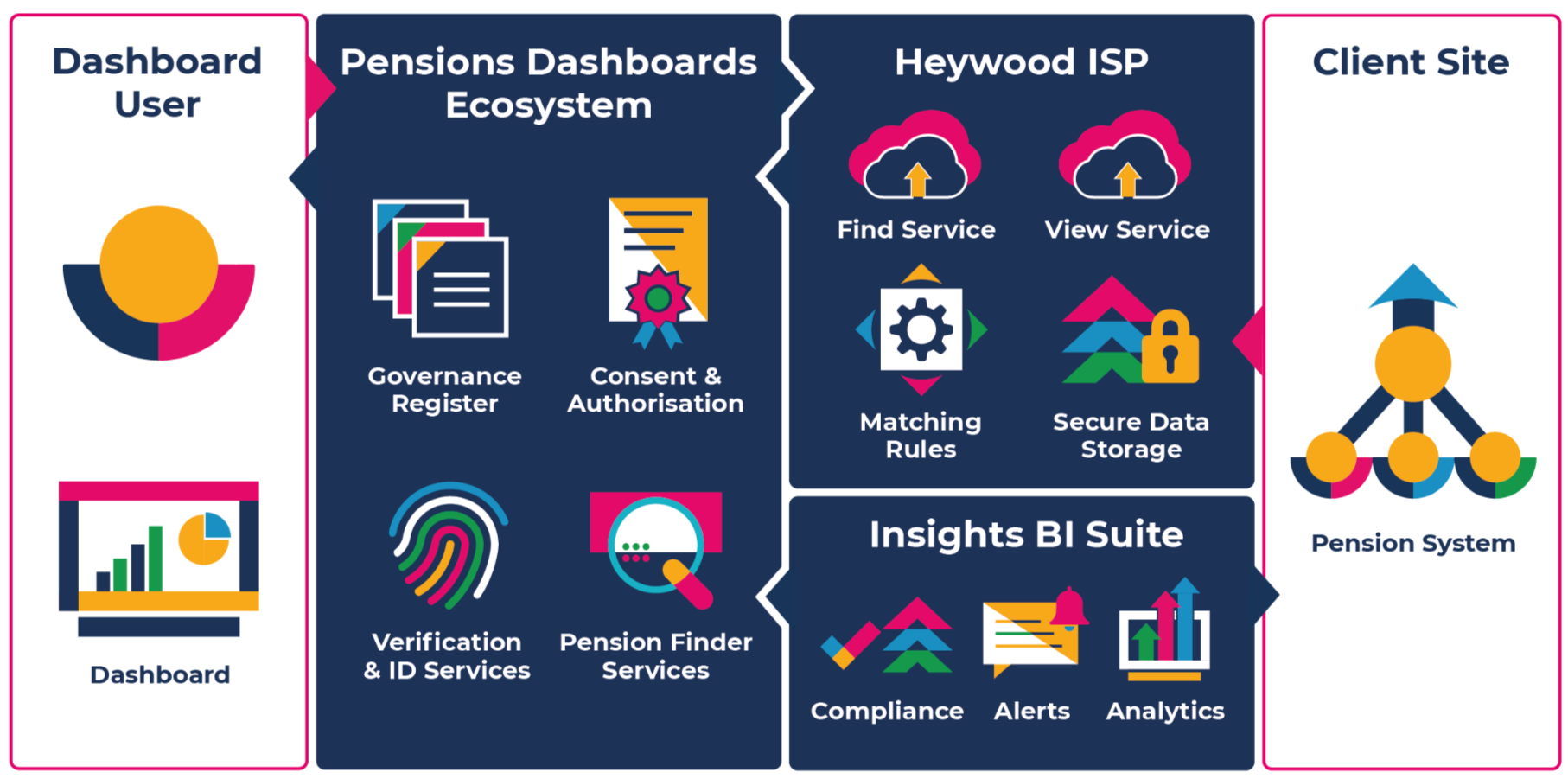 All the elements of a comprehensive dashboards service in one place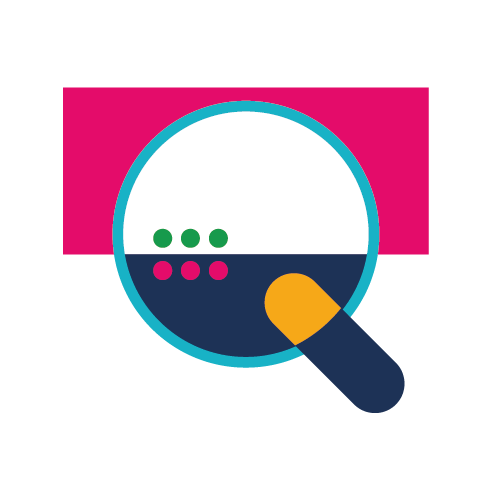 Getting ready to connect
Expert services and tools to support you with all your readiness activities:
Data readiness

Matching rule assessment

​Choices to be made​

Scheme registrations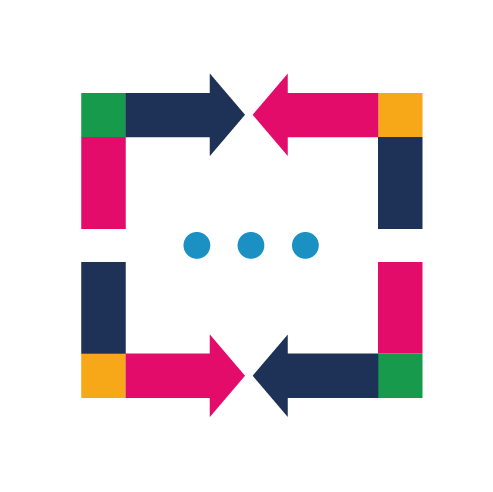 Connecting your data
Flexible options to connect in the most efficient way for your environment:
Simple file upload

API integration

Easy changes

Ability to automate
Reporting and MI
Integrated with Heywood Insights, our data analytics platform, to keep you in control:
Monitoring compliance

Data quality

Useful member statistics

Good governance
Request a Dashboards Readiness Report
What happens if you have a lot of possible matches? Will that overwhelm your admin teams with queries?
We provide tools to help you resolve Possibles efficiently. We can also help keep that journey to resolving Possibles online, with our innovative Possibles Resolution Service.
​Request a FREE Dashbaords Readiness Report and we will provide you with a comprehensive overview on the quality of your member data so you can:
Get a clear view on how accurate your member data is

Formulate a plan for cleansing and updating your data to get it dashboards ready

Locate and reach more members, increasing engagement
Heywood's Pensions Dashboards ISP - start your journey today
Enquire about our Pensions Dashboards ISP Solution